vol.01 The Future of Automotive Comfort
Offering "Cleanable Fabric" through the Power of Chemistry

Creating anti-bacterial car seats that are resistant to odor and stains
Automotive interiors accompany people to a wide range of places for many different activities. This means that the interior is prone to get stained or trap odors. In light of the worldwide spread of COVID-19, there is a growing sense of awareness and demand for safety and peace of mind. As such, cleanable fabric is garnering attention as a material that can be maintained in an unsoiled state.
Sage Automotive Interiors is a member of the Asahi Kasei Group, and works to develop high-performance, high-quality automotive interior fabrics. Through new advances in technology, it has successfully produced a more comfortable, easy-care, sustainable and cleanable sheet fabric.
This product is currently used in 5 million automobiles worldwide. What ideas sparked the origin of this product? To learn more, we talked to Michele Wascavage who works in product design and market strategies at Sage.
Click here to contact us about Asahi Kasei's products and usage examples.
The One Car for Multi-use
――What kind of process was behind the creation of this product?
"The Design Group at Sage is not just involved with technology; we research people's minds through user questionnaires and regular workshops joined by a wide range of consumers. We think about new solutions based on this research.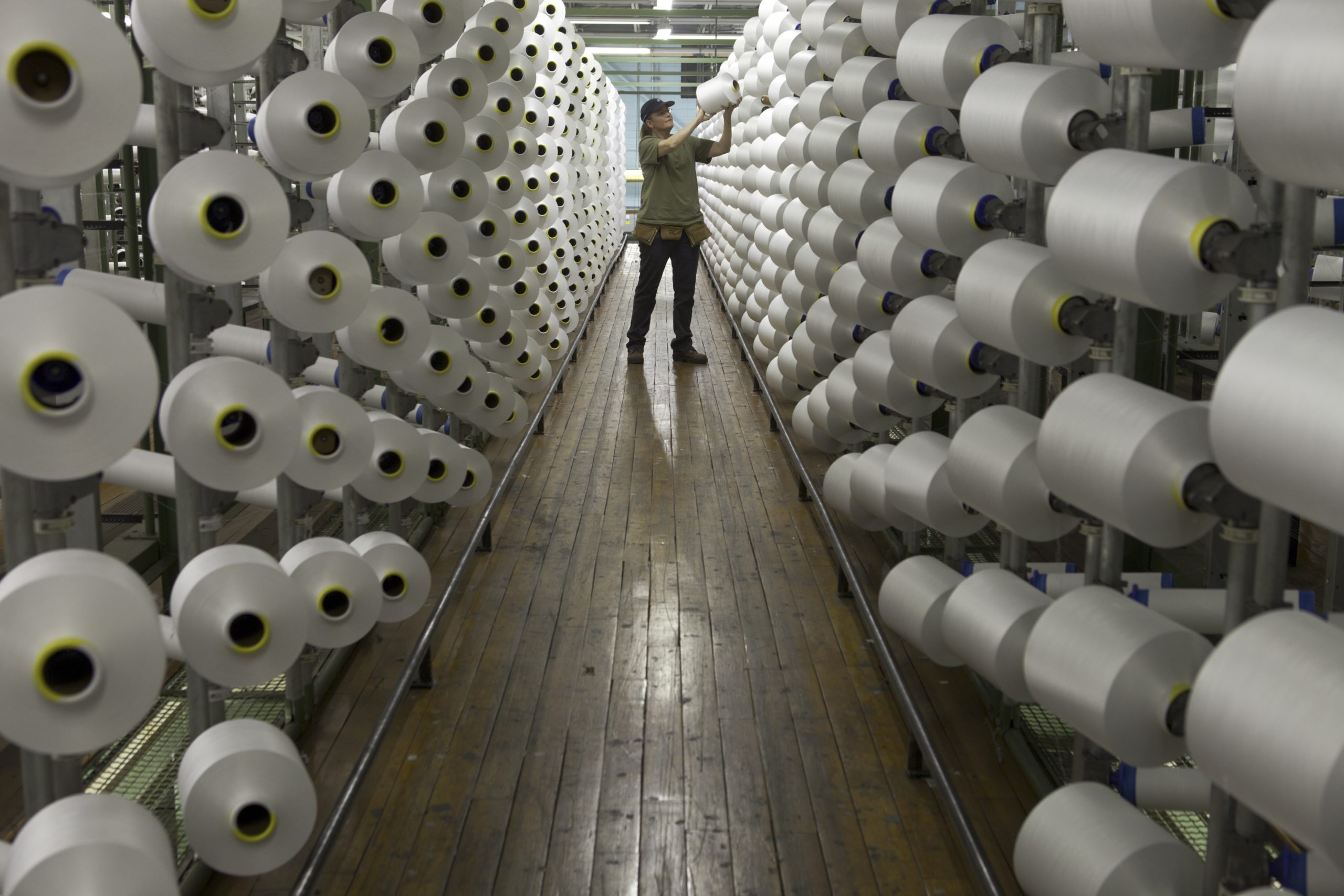 Development of this cleanable fabric started with a discovery that we came across through this process. Not all people have multiple automobiles, but they will engage in multiple activities. For example, when parents go to pick up their children and take them home from soccer practice, they may stop by a fast food restaurant and eat inside the vehicle. During their meal, they might get some ketchup on the seat, or odors may transfer into the upholstery. But the parents might want to go on a date in the same automobile later that night. This situation demonstrates the difficulties faced by people who use one automobile for multiple purposes. As such, we saw that there was consumer demand for fabric that offered ease-of-care and odor reduction.
We spoke to automobile manufacturers about this issue, and discovered that they were also thinking about the same problem. We were confident that there was a strong need for this product, so we started development. Now, with the global spread of COVID-19 sparking a heightened awareness for hygiene, we feel that there is an even greater demand for cleanable fabric."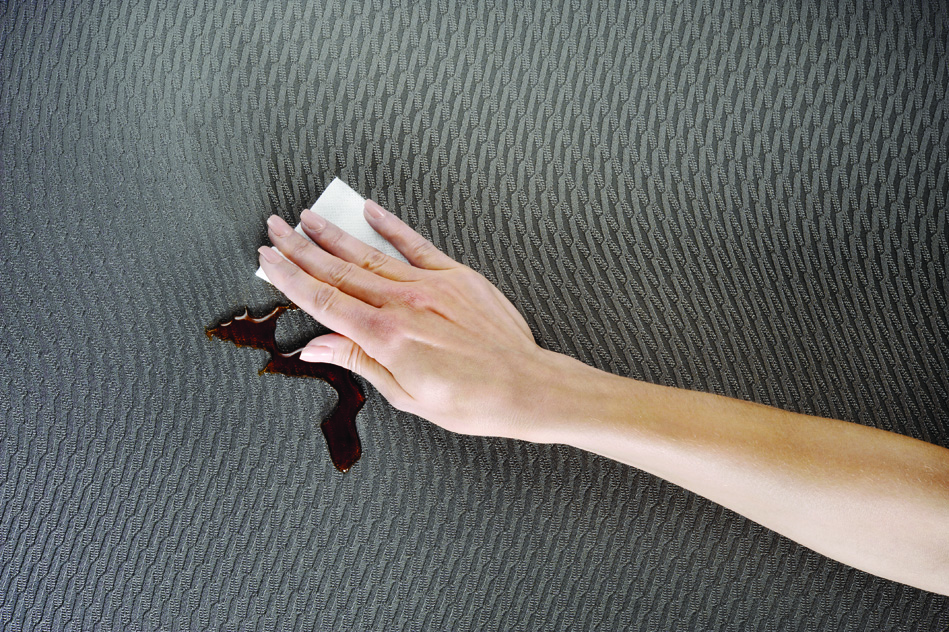 Using the power of chemistry to achieve easy-care, sustainable vehicle interiors
――Tell me more about the product's features.
"Let's take a coffee spill as an example. This may leave a stain on regular fabrics, and they may retain the smell. However, the cleanable fabric that Sage developed includes advanced technology to prevent stains and odor through many different chemical reactions with the coffee. The fabric has several functions that we collectively call "performance chemistry."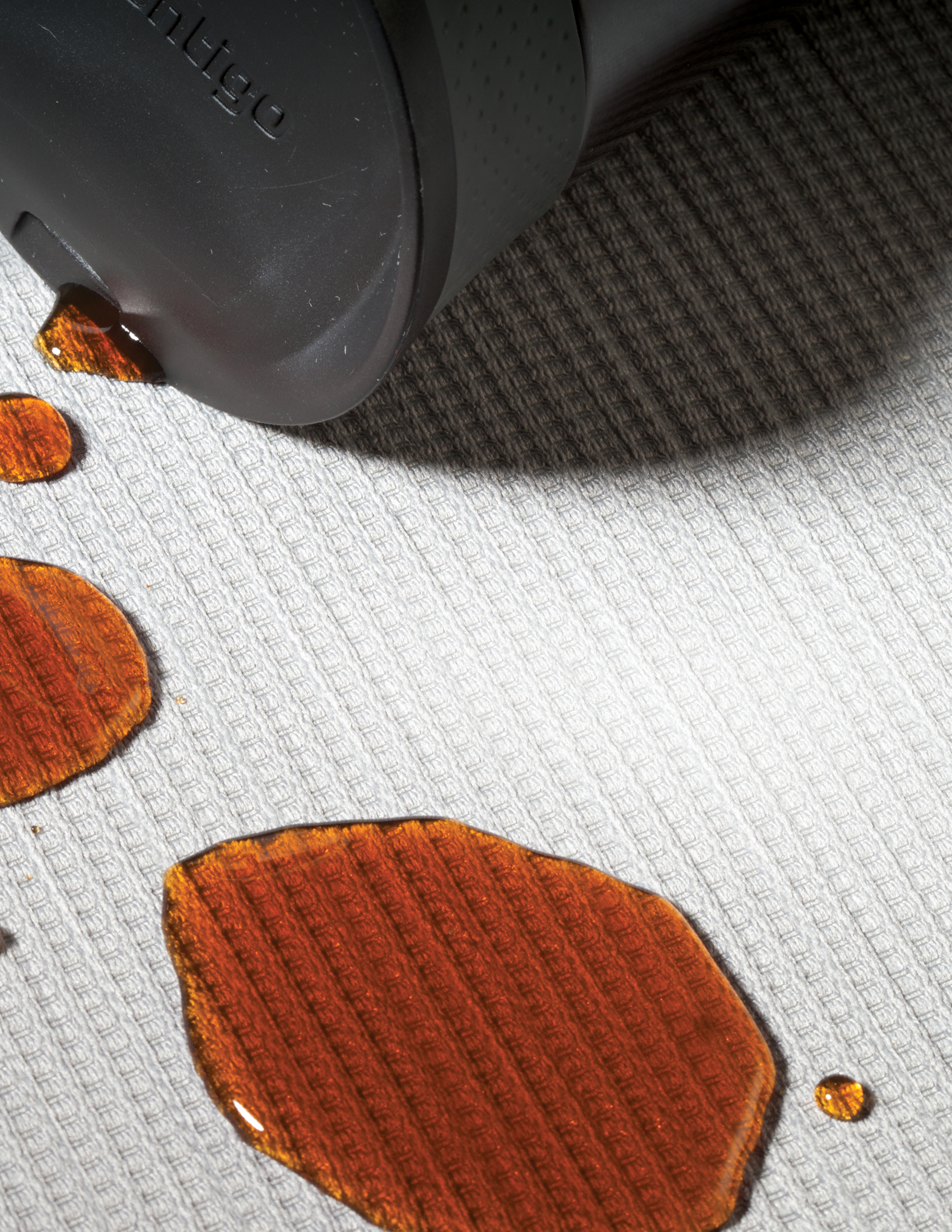 First, it repels the spilled coffee, stopping it from soaking into the material. Stain-causing liquids bead up on the surface and can be easily wiped away. These beads will permeate the surface if left for too long, but our fabric has another performance chemistry feature to combat this. It attacks any coffee that seeps in, releasing it and sending it away. What's more, we use chemistry to fight microorganisms too.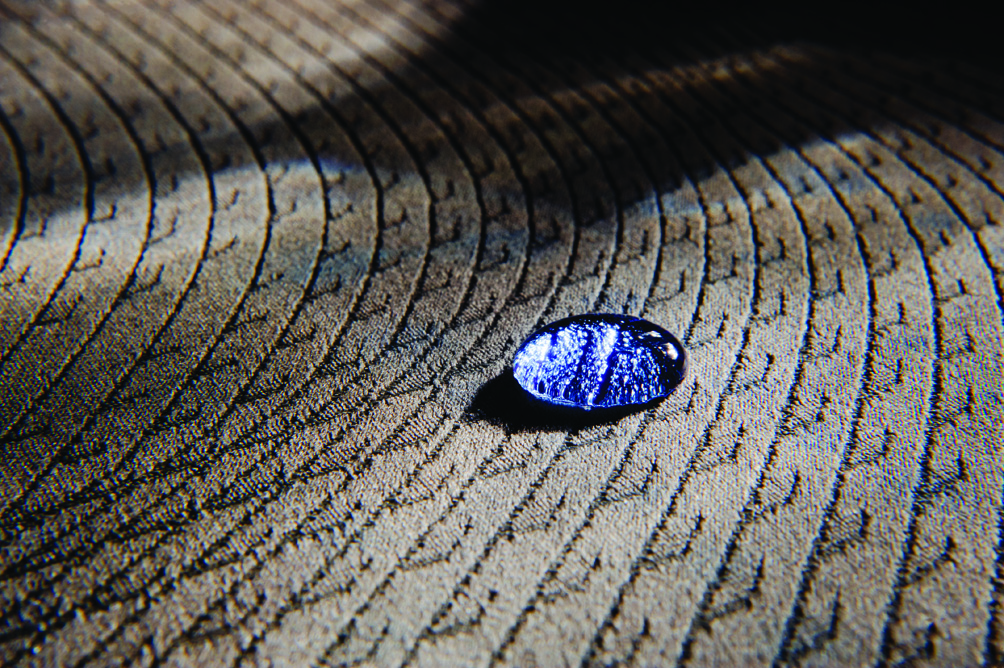 Our cleanable fabric implements performance chemistry to prevent the spread of germs in two ways: anti-microbial action to curb mold and germs, and anti-bacterial action to inhibit bacterial multiplication. These two actions deter the growth of odor-causing bacteria.
It also helps keep the air clean inside the vehicle, actively reducing irritating, lingering smells from food, cigarette smoke, pets and even potentially harmful odors from volatile organic compounds (VOCs)."

Sage's cleanable fabric offers nine types of performance chemistry
1. Anti-microbial: curbs mold and germs
2. Anti-bacterial / Anti-fungal: inhibits the growth of bacteria and fungi
3. Repel: stops oils and other liquids from permeating and staining the fabric
4. Release: attacks stains in the material and sends them away
5. Waterproof: Causes water and other liquids to form beads on the surface
6. Durable: resistant to wear and tear
7. VOC reduction: tackles volatile organic compounds
8. Odor control: eliminates irritating, lingering smells
9. Anti-static: no clinging clothes and no painful jolts
We sell fabrics that incorporate all nine features under the brand YES Essentials®️.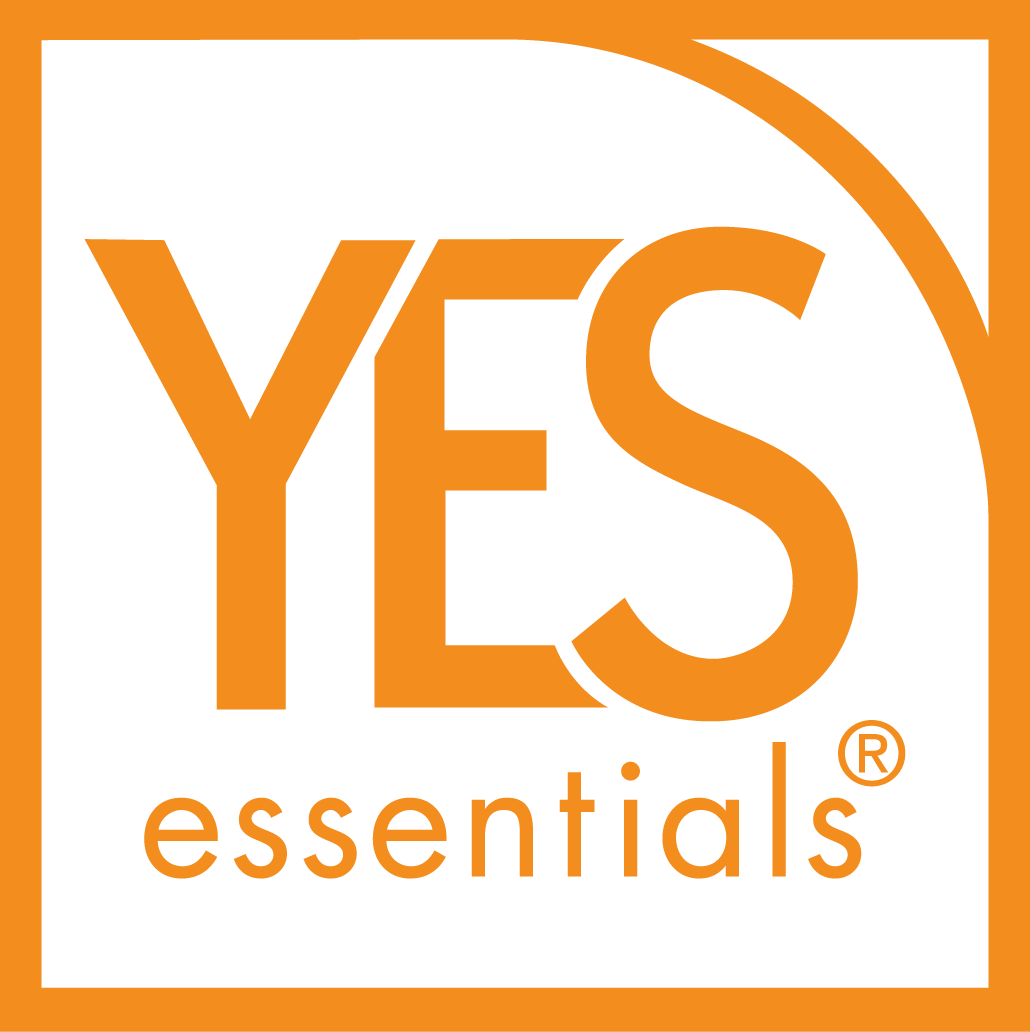 Bringing the nine types of performance chemistry to a wide range of fabrics
――What is the main advantage that Sage brings to this product?
"The release action that I mentioned earlier is one form of performance chemistry that competitors cannot achieve. There are nine types of performance chemistry in total. Our main strength lies in the technologies we have for combining all of these types together and implementing them in a wide range of fabrics.
Sage sells cleanable fabrics offering all nine types of performance chemistry under the brand YES Essentials®, and our products are well received by many customers."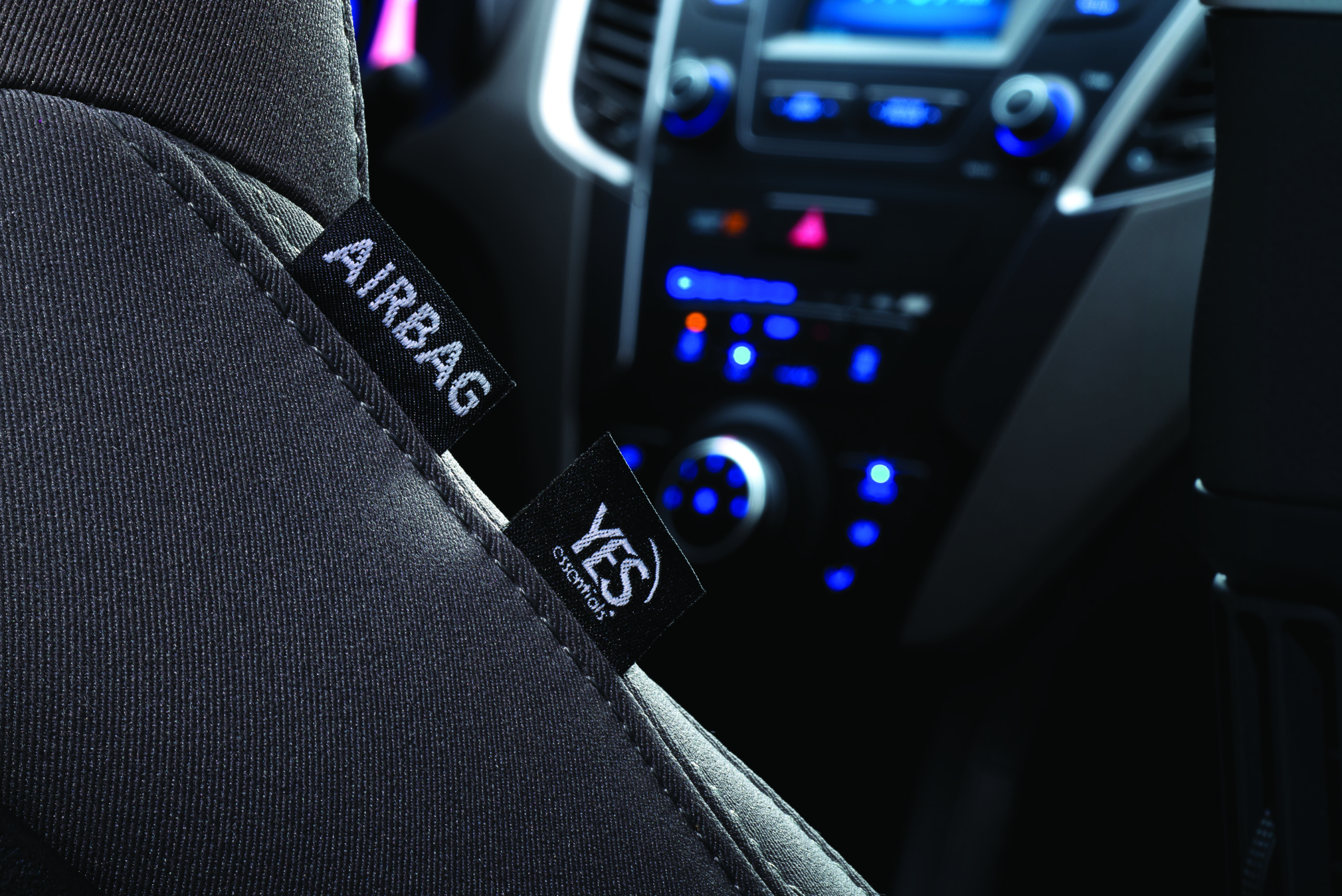 Further evolution to cater towards future automotive demands
Sage's cleanable fabric is set to achieve significant market growth going forward, and it is the subject of keen interest among the carsharing industry. The area of mobility sharing faces a particularly difficult issue in terms of hygiene, where people are reluctant to use vehicles that strangers have ridden in. As such, the role of cleanable fabrics is sure to grow even more significant in future.
When faced with harsh social issues, we tackle the problem head-on and work to create new solutions. Asahi Kasei will continue to engage in initiatives going forward.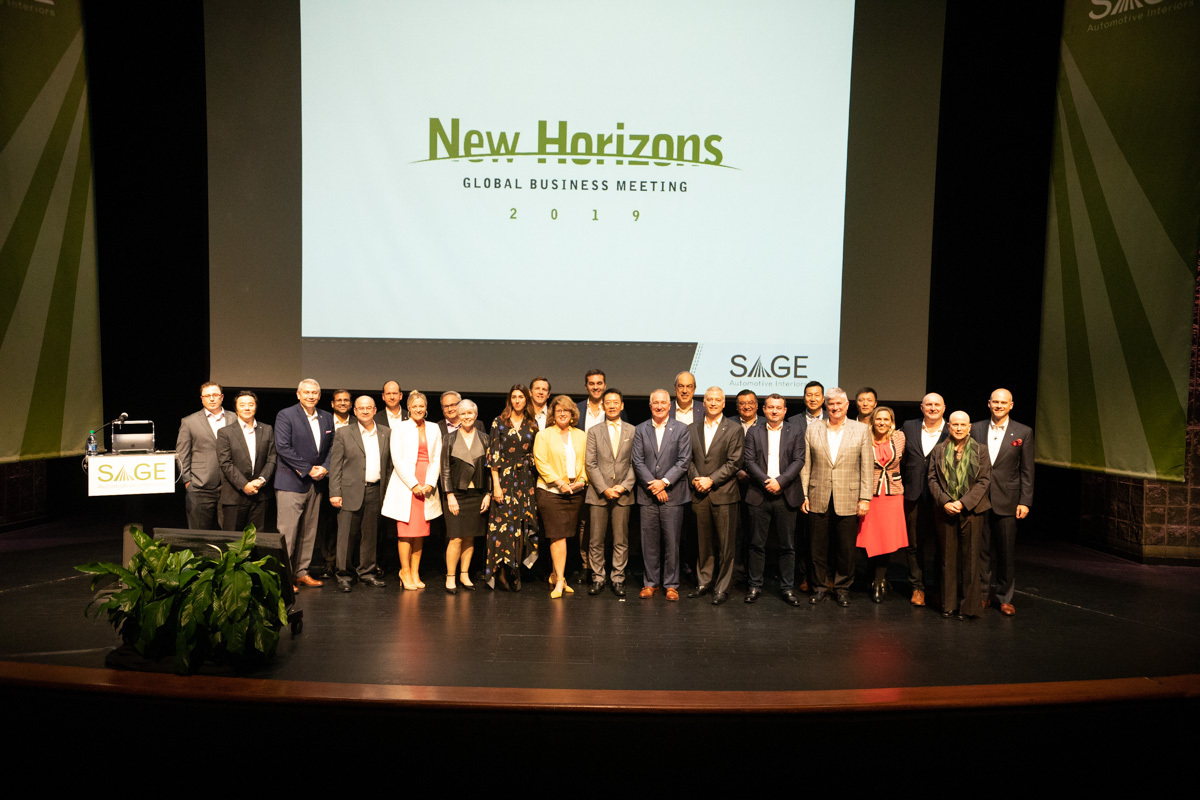 Click here to contact us about Asahi Kasei's products and usage examples.
This article was published on October 11, 2020.
SAGE Automotive Interiors