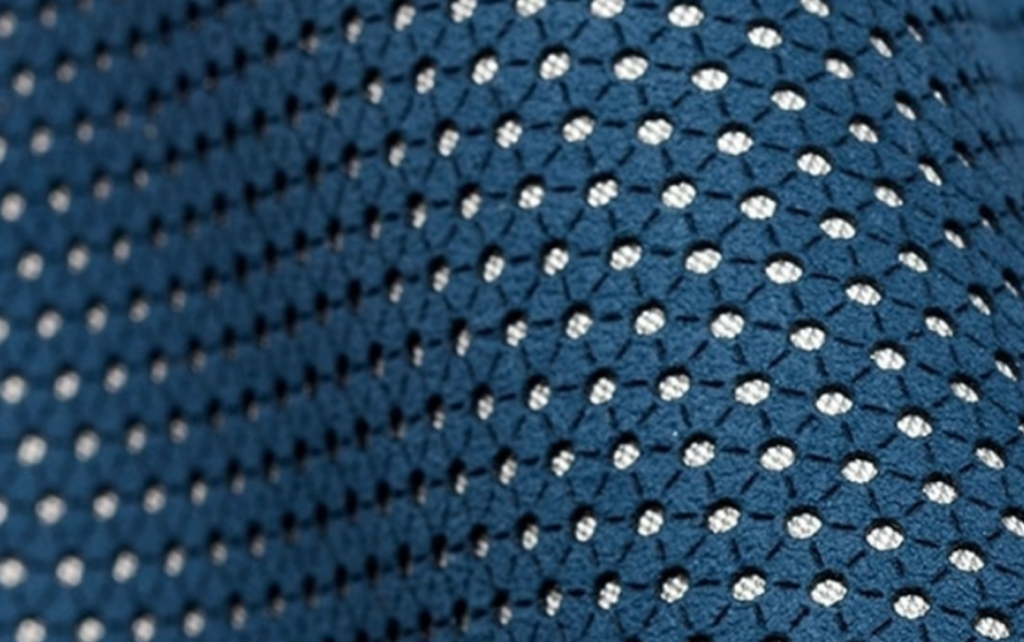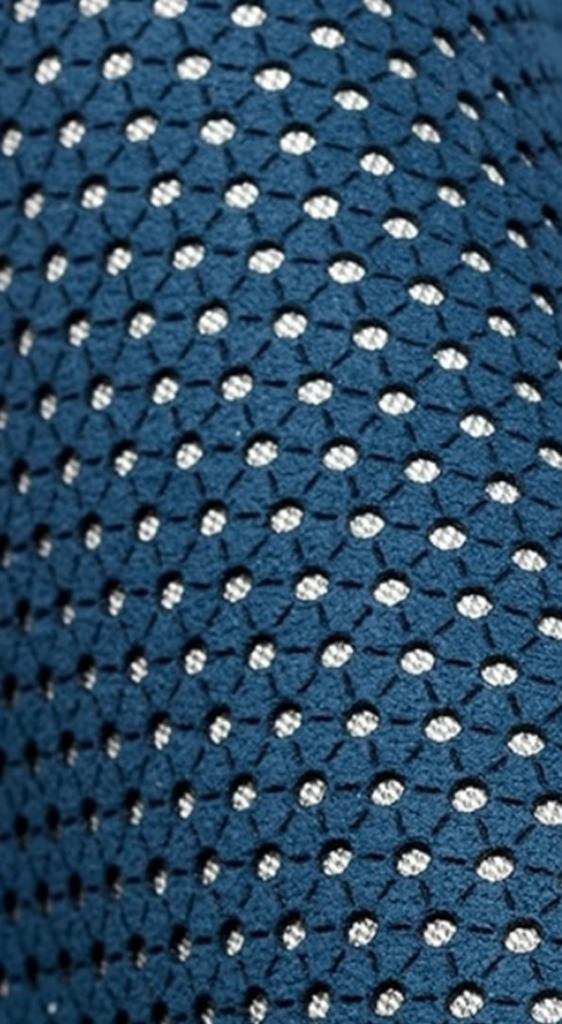 Non-woven fabric and fiber
Dinamica®
Highly technological. Exceptionally beautiful.
Dinamica® microfiber is a versatile material of exceptional quality and performance.
With a view to always supply cutting-edge microfiber products of the highest quality, Miko designed a new line, PURE, for mobility needs featuring a higher proportion of recycled content per article made from a mixture of post-consumer and pre-consumer content*.

*recycled content varies depending on article & application.
QWhere is the production base?
A We produce its raw materials in Japan. Then, we process them and produce Dinamica® outside Japan.
QWhere should I purchase it from?
A Please contact us through the inquiry form on this website.
QIs it the material used only for vehicle seats and ceilings?
A It is used for a variety of purposes other than automobile applications. For example, Dinamica® has been used as interior and exterior materials of furniture and mobile devices.
Dinamica® is a microfiber with excellent texture mostly used for vehicle interiors such as seats and ceilings.
Dinamica® is a microfiber with excellent texture mostly used for vehicle interiors such as seats and ceilings.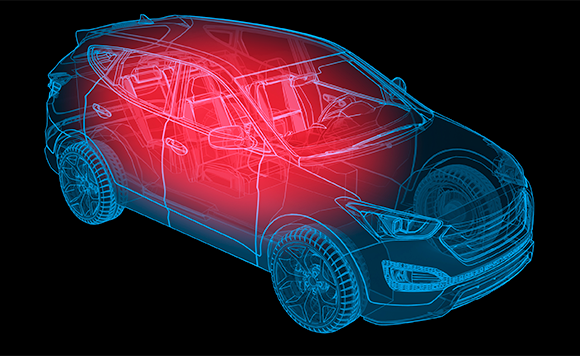 Feature

01
Made from recycled materials
Dinamica® is produced using recycled polyester without organic solvents*, using a water-based process instead. The manufacturing process makes it possible to extract fewer virgin raw materials by using recycled fibers that would otherwise be sent to landfills or incinerated. This allows for a reduction of CO2 emissions and other environmental impacts associated with these processes.

*For example, DMF and trichloroethylene that can be used to manufacture synthetic materials.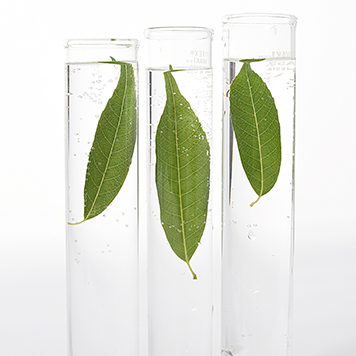 Feature

02
Unique tri-layer structure
Dinamica® consists of three layers: face, inner scrim, and backing. Submerged in a water solution, the inner scrim attracts small polyester fibers, which are suspended in the liquid to both surfaces; these are compacted using a water-based needle punching process. The microfiber is then immersed in a water-based polyurethane bath without using solvents to minimize the health and environmental impacts. This process compacts the fibers, making them elastic and resistant.
Feature

03
Highly technological.
Exceptionally beautiful.
Ultra-fine fibers which are intertwined with each other achieve smooth and elegant textures. Dinamica® materials allow for superior color blending. This characteristic allows Dinamica® to be colored in ranges from light to deep colors, which lead to evenly and beautifully colored products.
Usage example

01
Car seats
Elegant texture that meets high specifications of mobility OEMs can relax the driver and passengers. Dinamica® is equipped with a sophisticated surface that gives occupants a sense of increased unity with the seat.
Dinamica® has been used as an interior material for luxury cars of major automotive manufacturers worldwide.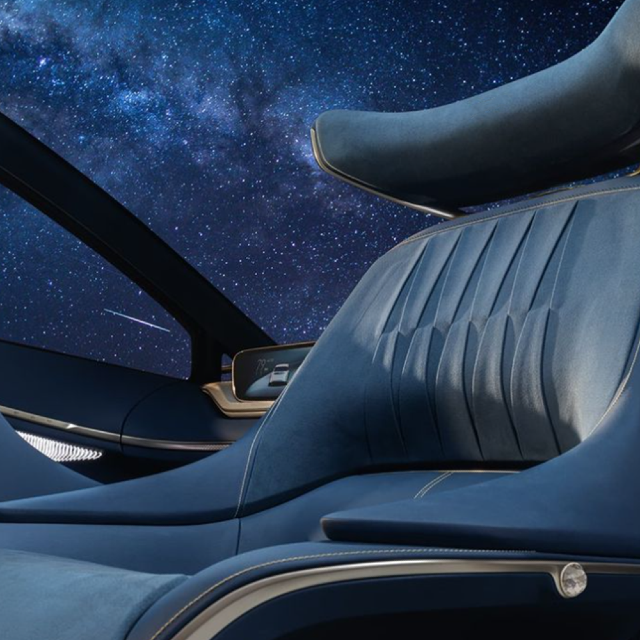 Usage example

02
Headliners, seating, pillars, door trims, sun visors, and instrument panels
Dinamica® can be used throughout the interior cabin. The fabric provides superior stretchability, making it an ideal product for a variety of applications including headliners, seating, door trims, pillars, instrument panels, and more. The stretchability feature allows the product to easily attach to base materials while fitting various sizes in the automotive sector.
To learn more please visit: https://dinamicamiko.com/en/