The Asahi Kasei Healthy Car Portfolio contains innovations in polymers,
textiles and electronics to expand the definition of safety to protect
occupants today and in the future.
EXPANDING THE DEFINITION OF SAFETY
Creating the Healthy Car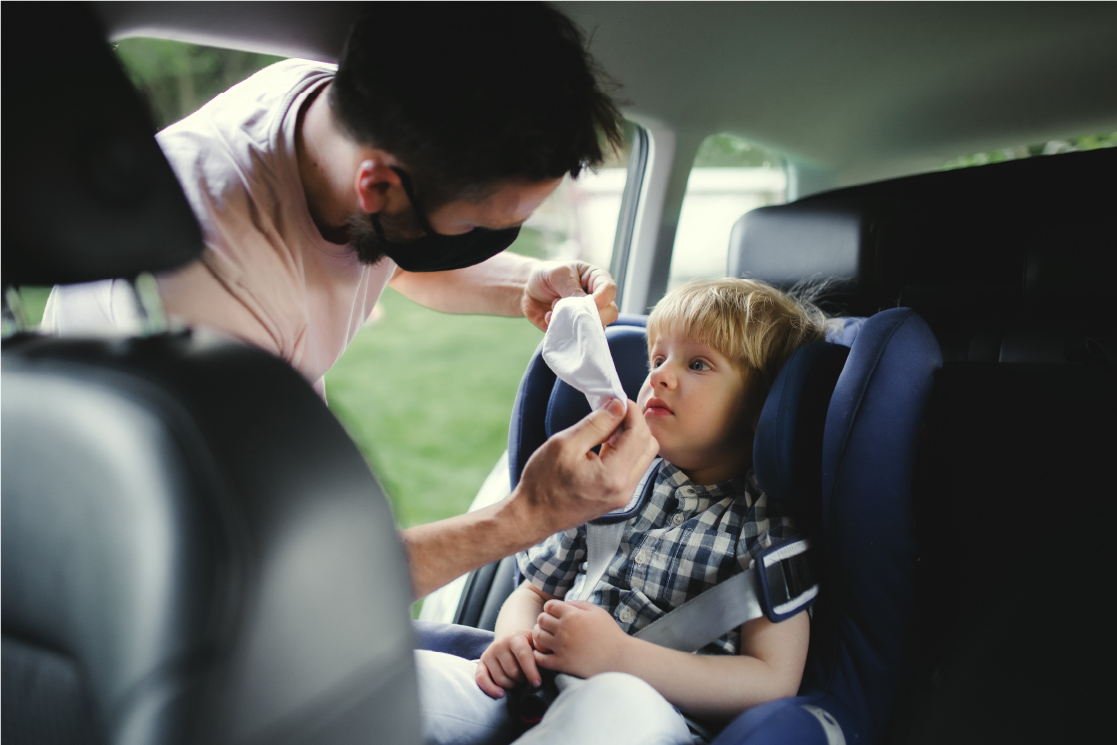 (1) Transportation during the pandemic: What safety measures matter most to consumers.
McKinsey and Company, August 2020
(2) From no mobility to future mobility: Where COVID-19 has accelerated change.
McKinsey and Company, December 2020
As the COVID-19 pandemic gripped the planet in early 2020, the mobility industry was severely impacted. New car production was shut down, supplier plant shutdowns followed and work from home became the new normal. Ride share companies, such as Uber and Lyft had to pivot their business model from transporting people to delivering packages and food. Car manufacturers (OEM) and their dealers had to create cleaning protocols to ensure the vehicles were sanitized before entering the service areas and again when being returned to customers.

The pandemic also created a sea change in consumer behavior away from shared mobility and demand for new and used cars increased. In an August 2020 McKinsey survey (1), public transportation and ridesharing were seen as the least safe transportation options. Private cars, on the other hand were seen as the safest option, as the owner can control who enters their vehicles and can ensure the cleanliness of the interior.
As the pandemic continued to grip the world, this aversion to share mobility continued to impact the industry. In a December 2020 McKinsey survey (2), the "Risk of Infection" was the number one concern influencing the choice of transport for both private and business trips.
(1) Transportation during the pandemic: What safety measures matter most to consumers. McKinsey and Company, August 2020
(2) From no mobility to future mobility: Where COVID-19 has accelerated change. McKinsey and Company, December 2020
FUTURE INTERIOR STUDY
In December 2020, we conducted a global survey to understand consumer pain points and beneficial features desired in vehicle interiors. We surveyed 500 people in Germany, The USA, China and Japan. One of the main findings from the survey is consumers are very interested in hygienic features for their vehicles - not only on surfaces, but also to disinfect and sanitize the cabin air. This is very relevant as we move to shared mobility and we see these concerns remaining relevant for private vehicles even after the pandemic subsides.
In all countries the majority has a car for themselves. China has the highest share of people having used car sharing/rental or ridehailing.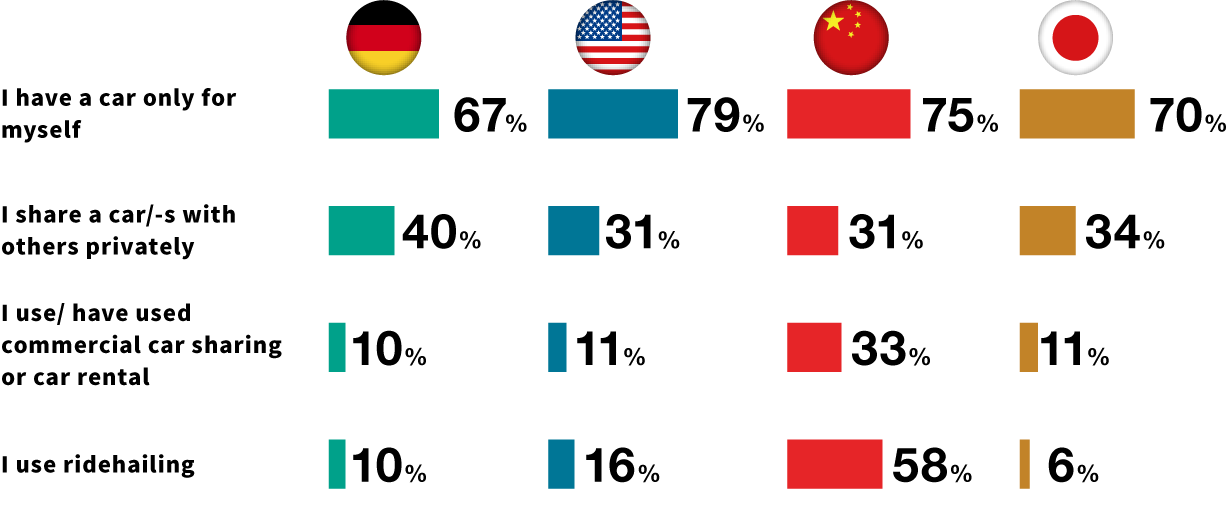 02

Surface Protect package
In all countries, interest in the Surface Protect package is higher than in the Cabin Protect package.
General Interest in Surface Protect
Surface Protect package: Interior materials that provide anti-viral/anti-microbial properties, stain and odor resistance and improved weathering and scratch resistance.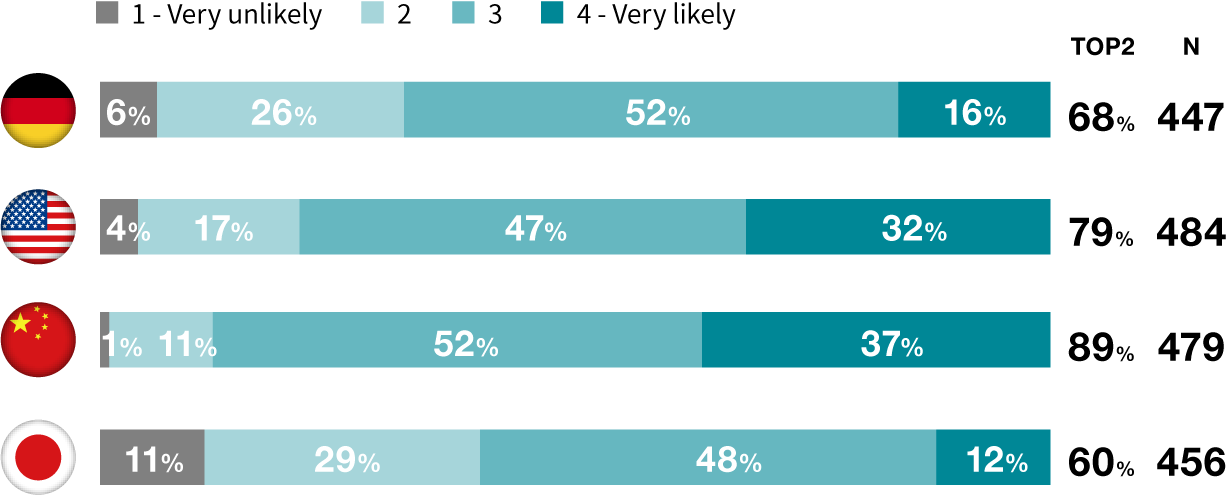 Chinese and Americans are most interested in the Cabin Protect package. In Germany and Japan about half are interested.
General Interest in Cabin Protect
Cabin Protect package: Automated ventilation system that eliminates microbes and pathogens in cabin air, monitors CO2 levels to reduce drowsiness and provides active occupant sensing for child/pet left behind.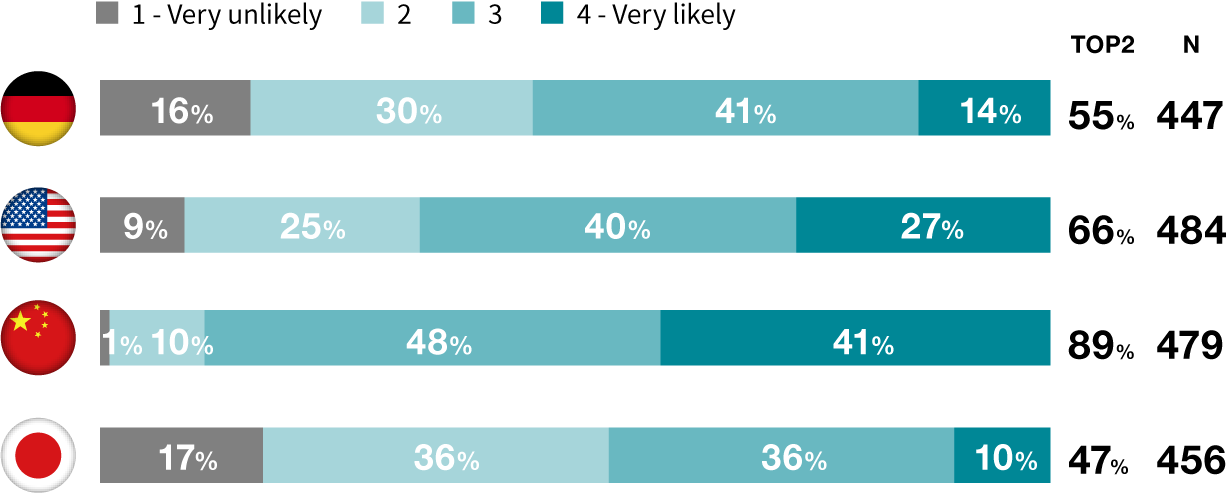 "The Asahi Kasei Healthy Car portfolio addresses
these concerns with innovations in polymers,
textiles and electronics to expand the definition of
safety today and in the future"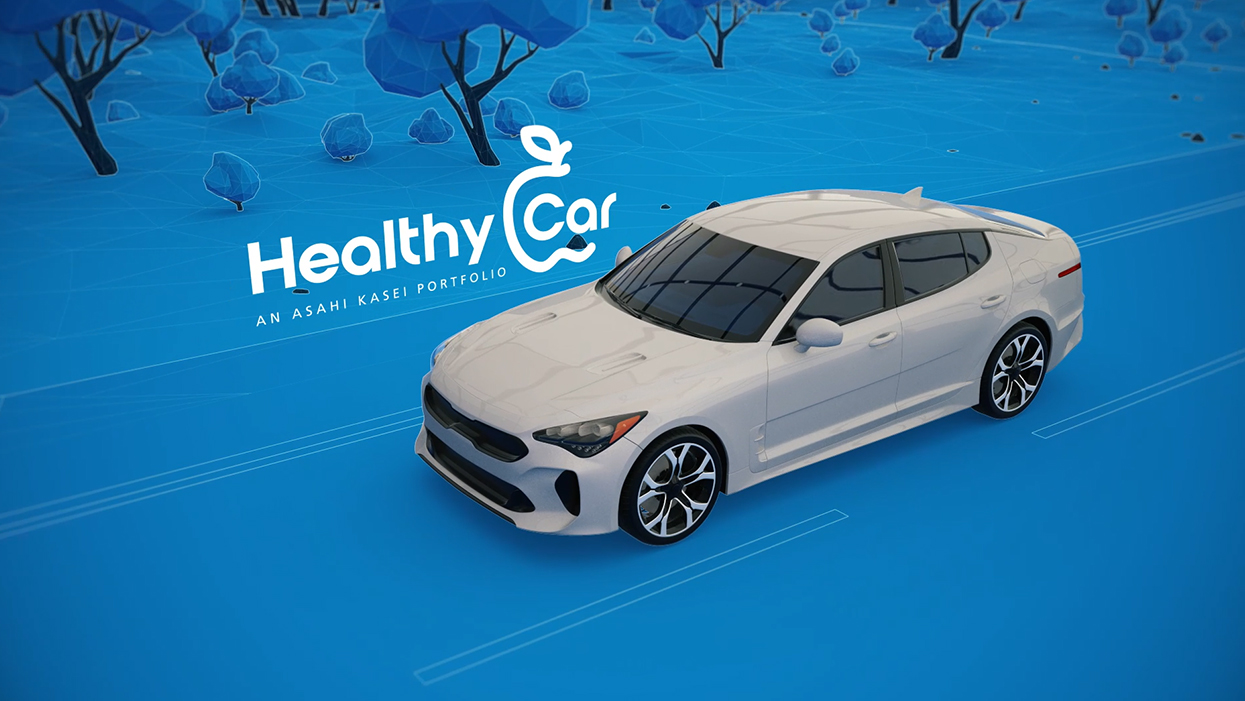 When it comes to mobility, "Safety" has always been defined in terms of keeping occupants safe in the event of a crash. As we move into the era of shared and autonomous vehicles, the number of accidents will decrease, but there are other risks vehicle occupants are exposed to while in a vehicle. At Asahi Kasei, we want to keep occupants safe from the "invisible enemies" - pollution, viruses and other pathogens. Taking a holistic view of the vehicle interior, we provide healthy solutions for dashboards, door trim, headliners, seats and ventilation systems.
Risks Inside a vehicle cabin

Airborne transmission is the most direct way to spread a pathogen from person to person, even without physical contact. This type of transmission is most problematic in an enclosed space with inadequate ventilation, as the airborne particles have a higher concentration.

Typical airflow in a vehicle is from front to back. Occupants in the front seat can easily transmit contagions to rear seat passengers. Cabin filtration can reduce the number of pathogens in the vehicle but does not change the airflow. Opening windows is an option, but this cannot be done during inclement weather or while the vehicle is traveling at highway speeds.

Surface transmission of pathogens is less common than air transmission, due to the intermediate steps required for a person to become infected. Transmission is more likely to occur through a high touch surface - such as door handles, seat belts and infotainment screens.

Surface type impacts quantity and longevity of pathogens, with soft and porous surfaces absorbing more respiratory particles and retaining them longer than hard surfaces. Today's vehicles are being designed with more soft surfaces to increase comfort and user experience - such as dashboards, consoles, headliners, and seats.
Surface Protection
In the past, "new car smell" was viewed in a positive light. Today, we know this is caused by off-gassing of the volatile organic compounds (VOCs) used in the production of plastics, textiles, and other materials in the vehicle. As extended exposure to VOCs are now known to be harmful, the industry has made great strides to reduce the level of VOCs in a vehicle. With Asahi Kasei's innovative polymers, you can meet the demands of today's automotive specifications and market needs.

In keeping with our commitment of "Creating for Tomorrow", by anticipating new needs of the market we are developing anti-microbial and other "clean grades" of Thermylene® to further enhance safety in the vehicle interior. These future grades are currently in testing to determine efficacy of performance of the additive and its effect on the mechanical properties of the materials.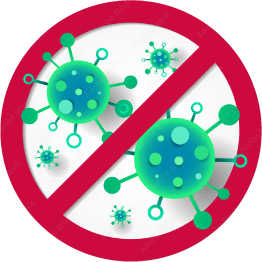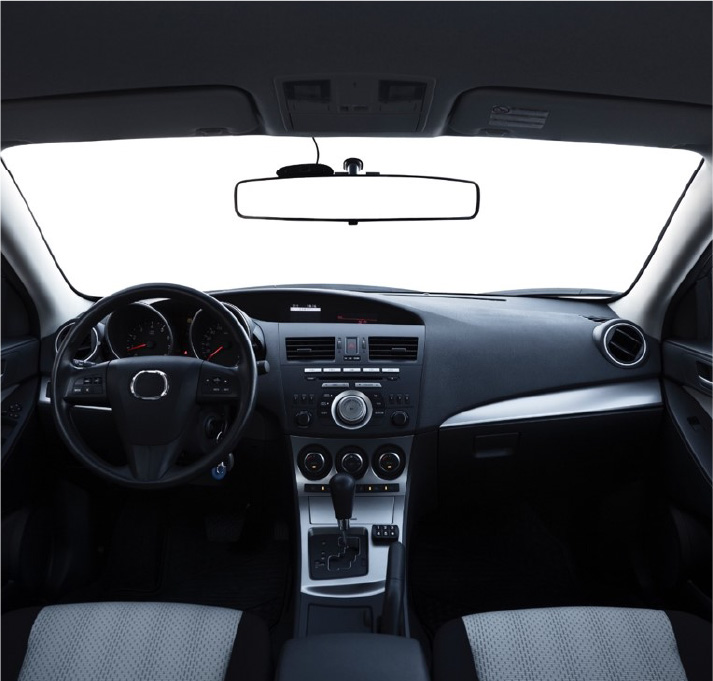 Thermylene® SoForm™
SoForm™, a product of the Thermylene® family, features excellent scratch resistance with haptic surface feel and improved durability compared to competitors. The Soform™ technology also offers key benefits such as low gloss, low VOC, high chemical resistance and structural performance. SoForm™ eliminates the needs to paint, over-mold or foam in place, so it can provide additional cost-savings and eco-friendly options for the manufacturer.
Door Panels

Map Pockets

Interior
Mirror Housings
Instrument
Panels

Glove Box

Seats

Console Areas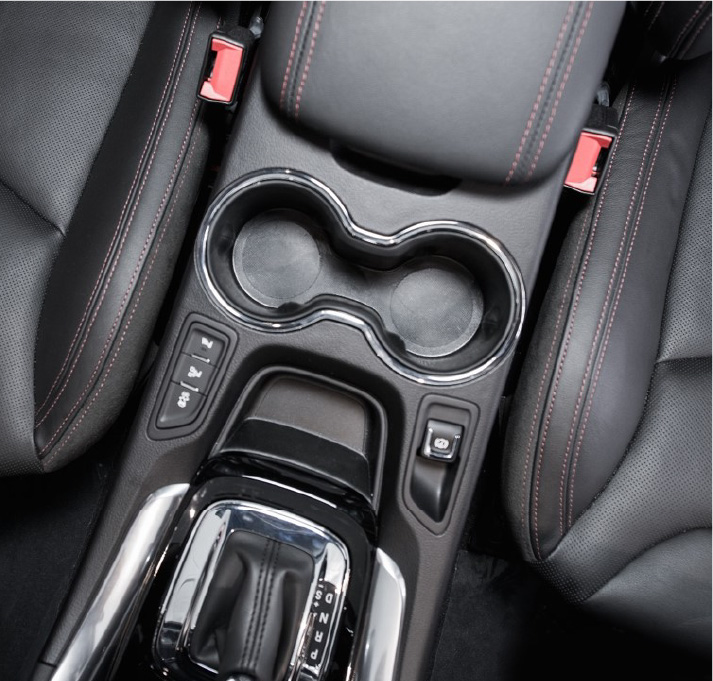 Thermylene® Element™
Element™ is designed to provide a hydrophobic part surface to repel ice and water build-up in cold conditions. Element™ can also help repel surface stains from coffee, sunscreen, etc for a stain-free and longer service life. It can be designed with tailored mechanical properties, weathering and scratch resistance
Wiper Arms

Sensor

Camera Housings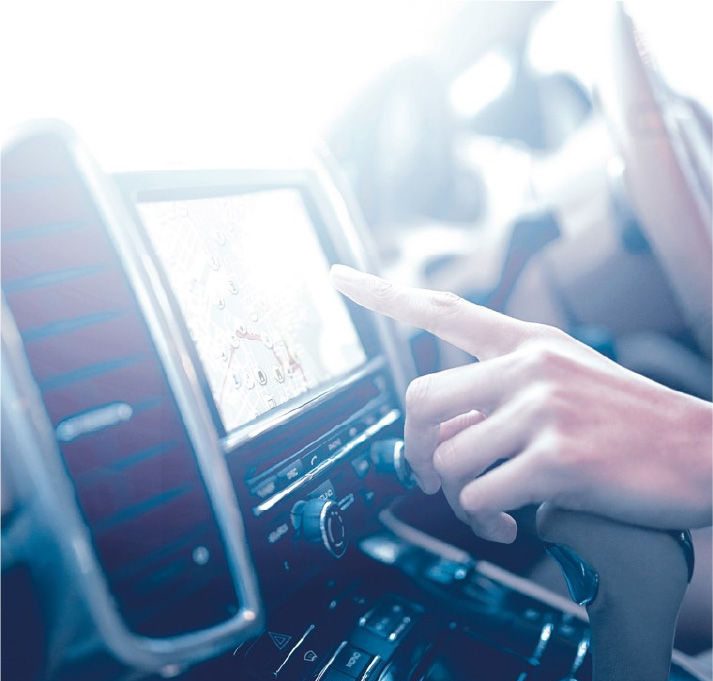 TENAC™ Z-Series
The TENAC™ grades have superior mechanical properties, dimensional stability, chemical resistance, moldability and extremely low emissions. The in-cabin air quality is becoming increasingly important. With the increased use of plastics inside the car, the reduction of VOCs (volatile organic compounds) is becoming a key factor for an improved in-car air quality. TENAC™ Z-Series can contribute to passenger safety and comfort through improved cabin air quality by reducing VOC emissions.
Door Handles

Seat Adjusters

Curtain Airbag Clips

Seatbelt

Infotainment Frames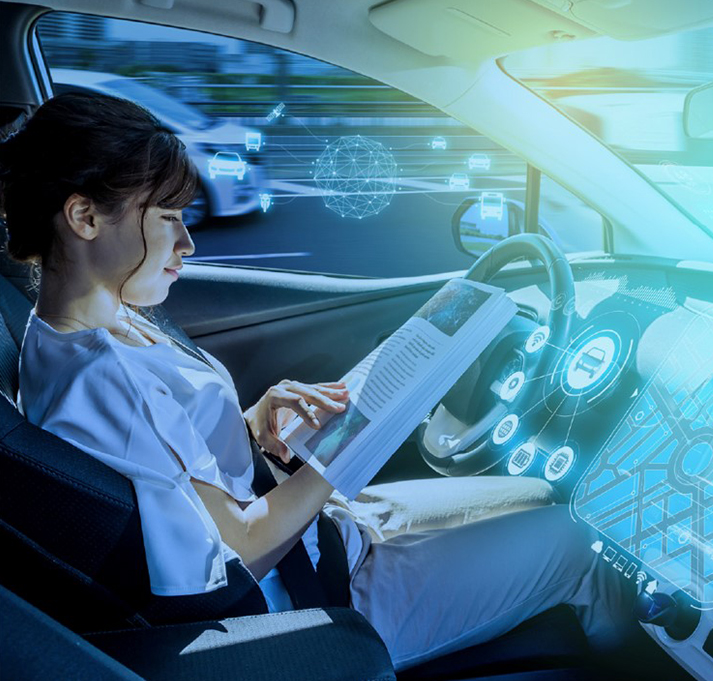 NEXXEssentials™
by Sage Automotive
NEXXEssentials™ is a forward-thinking mobility interiors platform that brings innovative, safe and functional technologies to the interior and elevates the mobility experience. NEXXEssentials allows complete customization for each vehicle, while maintaining safety, functions and comfort that elevate your mobility interior.
Providing a choice of features to protect the occupants of vehicles, without sacrificing durability and comfort.
Seats

Headliners

Door Trim
---
Cabin Protection
Asahi Kasei is unique as we also have electronics and sensor expertise for the mobility industry. Integrating these products into the vehicle ventilation system improves the interior air quality and protects occupants from risks that cannot be seen.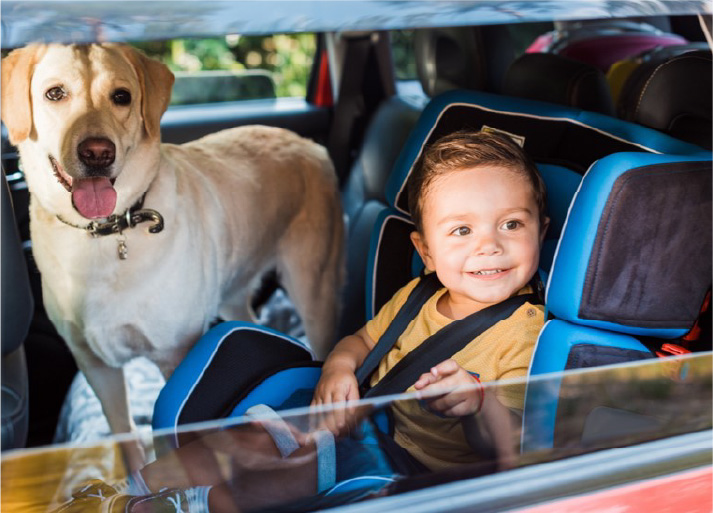 CO2 Sensor by Senseair
A single low-cost, maintenance-free (by non-dispersive infrared gas absorption spectroscopy) CO2 sensor integrated in the cabin ventilation system can regulate fresh air intake and recirculation ratios to eliminate driver performance degradation due to elevated carbon dioxide building up. In addition, the same CO2 sensor will allow for reliable detection of left behind children, or pets, potentially saving lives.
Occupant Detection

On-demand ventilation control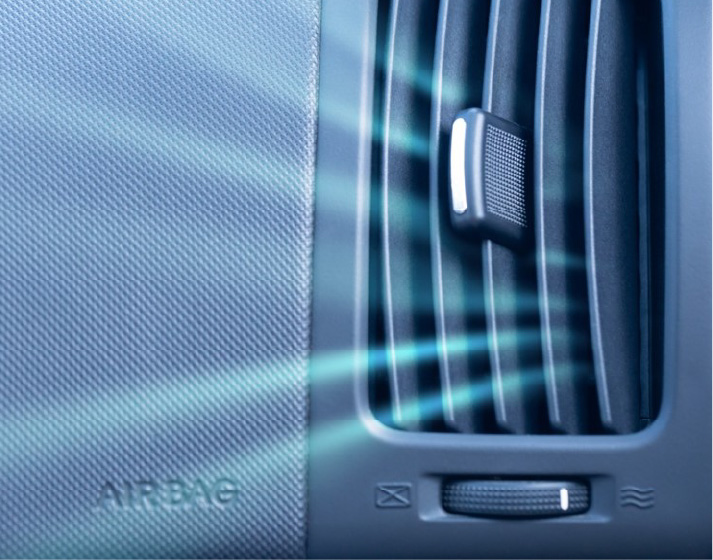 UVC LED by Crystal IS
UVC disinfection remains the sole proven, practical and cost-effective solution for addressing true microbial safety. Klaran WD UVC LEDs provide on-demand ultraviolet (UV) light in the ideal germicidal wavelength range to ensure consistent, reliable inactivation of viruses and bacteria. Studies have shown Klaran UVC LEDs are effective in inactivating viruses such as Influenza Type A, H1N1 and SARS-CoV-2, the virus which causes COVID-19. Integrating UVC-LEDs into a vehicle HVAC system can provide a safer and more effective solution for improving cabin air.
Future Concepts
As the needs for shared mobility increases, we are developing products to support this segment. These concepts combine the strengths of Asahi Kasei's varied business units and partnership with other companies to bring value and innovation to customers.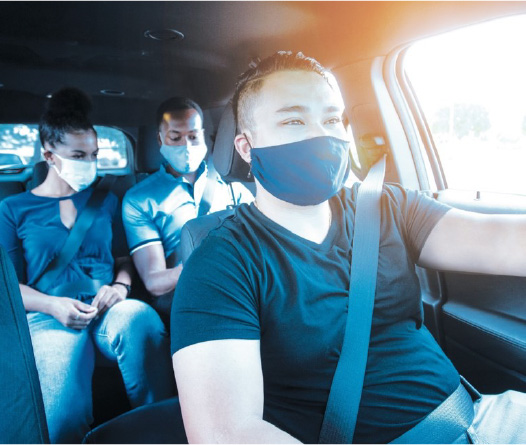 Voice Health Monitoring Concept
Looking towards the future of increased shared mobility, we are developing an in-cabin, cloud-based passenger health monitoring system. Targeted toward Mobility as a Service providers and fleet vehicles, this system will monitor the coughs and sneezes of occupants and provide this data to the dispatch centers. From this data, the fleet operators can determine the level of cleaning required between trips and/or shifts.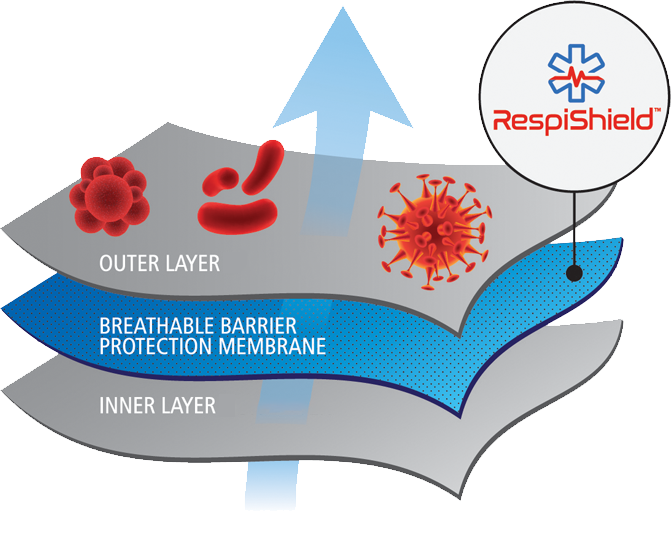 Celgard RespiShield™ for Interior Fabrics
Combining the RespiShield™ technology with automotive interior textiles can provide a breathable, waterproof, microporous membrane that blocks biologicals. Preventing the movement of viruses, blood and bacteria into structure behind fabric, will eliminate the need for deep cleaning or replacement of components in the vehicle. This will be especially critical for MaaS and fleet providers to increase uptime by reducing the time required for cleaning between trips.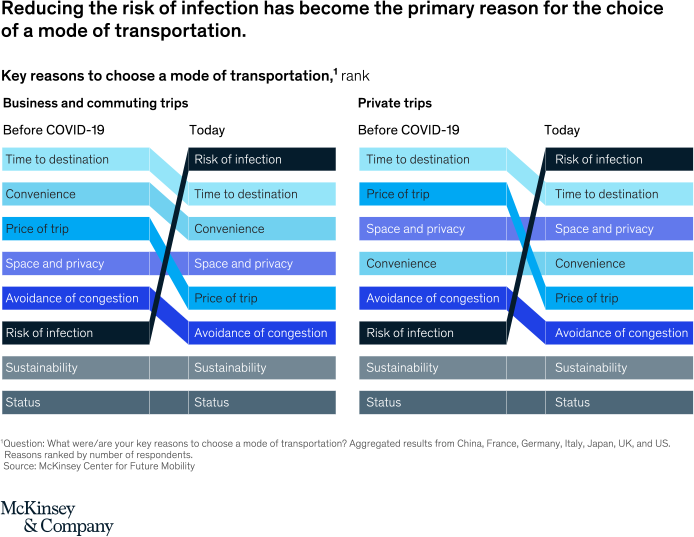 The contents of this site, including any statements, articles, graphics, charts, checklists, and other materials ("Content") are for informational purposes only. The Content is not intended to be a substitute for professional advice or constitute medical advice.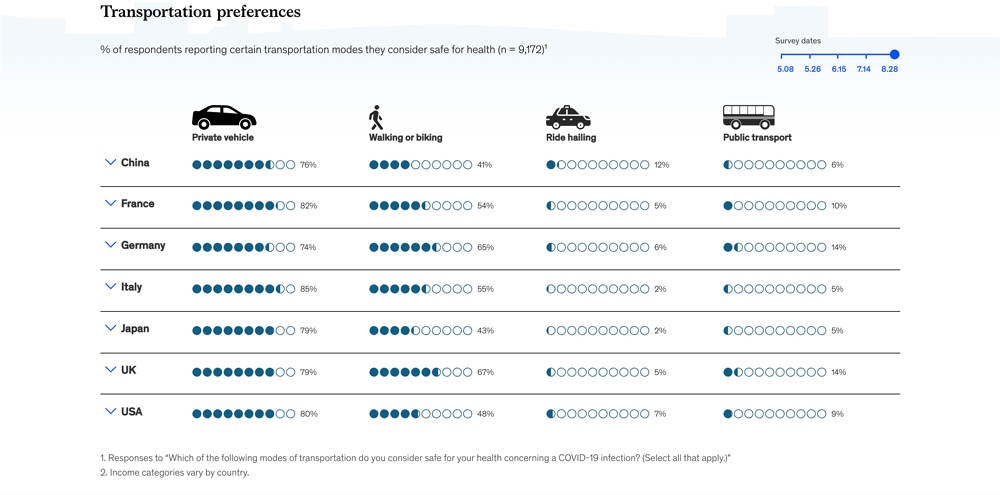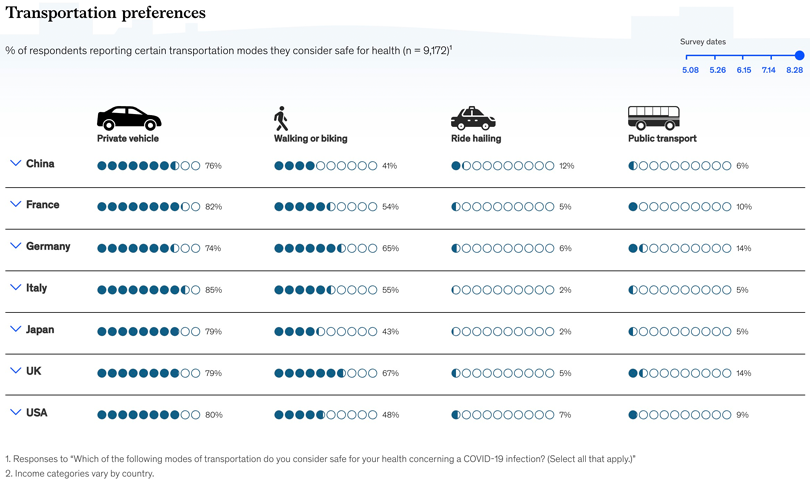 The contents of this site, including any statements, articles, graphics, charts, checklists, and other materials ("Content") are for informational purposes only. The Content is not intended to be a substitute for professional advice or constitute medical advice.
NEXXEssentials™
by Sage Automotive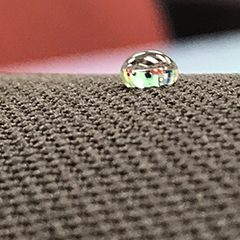 •Anti-Bacterial, Anti-Fungal, Anti-Microbial: With a fabric that beats bacteria, say goodbye to odor, mold and mildew
•VOC reduction: Uses activated carbon to create a VOC-adsorbing coating that retains VOCs in equilibrium to their surroundings. Reduction of VOCs creates a healthier in-cabin experience
•Repel: Can make any fabric repel liquids: water-based or oil-based
•Release: Even when a stain makes it into the interior of a fabric, release makes it easy to clean up
•Odor Control: Our advanced technology improves air quality and fights odor-causing mold, fungus and bacteria to prevent and actively reduce irritating, lingering smells
•Waterproof: FXC®, Fabric for Extreme Conditions, is engineered to be a barrier against liquids passing through fabric.
•NVT47: Combines chemistries to ensure desired testing results for anti-viral efficacy on textiles*
*Anti-microbial chemistry is EPA registered. Sage is currently not pursuing anti-viral registration & approval from the U.S. Food & Drug Administration (FDA). Product not registered for any public health use in the U.S..
CO2 Sensor by Senseair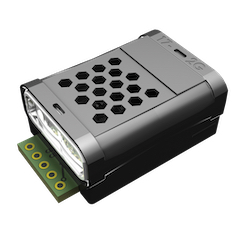 Several studies have been published showing that even moderate elevation of the indoor carbon dioxide level (CO2) affects our cognitive performance. Such as information usage, focus, activity, crisis response, and reaction time. This has a direct relevance on traffic safety. A study of airplane pilots [Allen 2019] shows that the pilots make 50% more mistakes when exposed to 2,500 ppm carbon dioxide compared to 700 ppm in 3-hour flight simulator tests.
Cars running with the ventilation system in recirculation mode normally reach above the fresh air limit of 1,000 ppm within a few minutes. The carbon dioxide level normally stabilizes between 3,000 and 10,000 ppm depending on occupants and cabin build. These are levels that make the driver drowsy and reduce the cognitive skills and safe operation of the vehicle.
UVC LED by Crystal IS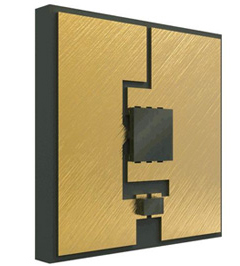 Air purifiers remove particles and other pollutants from indoor air using cartridge filters to trap contaminants. These High Efficiency Particulate Air (HEPA) filters are capable of removing 99.97 percent of airborne particles, however HEPA filters do not remove the volatile organic compounds or small pathogenic micro-organisms, like influenza.
Filters create large pressure drop, which needs to be compensated with larger, faster fans, increasing noise and power consumption, both of which are not an optimal for a vehicle HVAC system. In addition, most filters do not stop viruses, and those that do keeps them active on their surface, creating a health and safety hazard when changing filters.