WRC
Asahi Kasei is an official partner of
World Rally Championship(WRC).
01

Monaco
19 -12
JAN.
02
Sweden
09-12
FEB.
03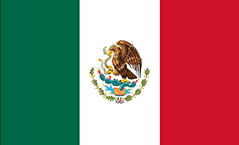 Mexico
16-19
MAR.
04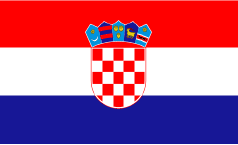 Croatia
20-23
APR.
05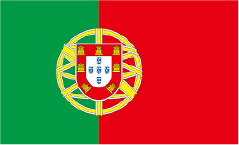 Portugal
11-14
MAY.
06

Italy
01-04
JUN.
07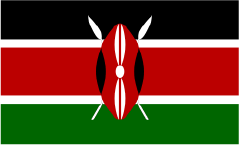 Kenya
22-25
JUN.
08

Estonia
20-23
JUL.
09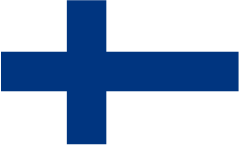 Finland
03-06
AUG.
10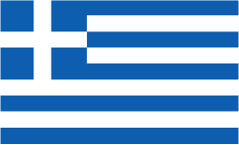 Greece
07-10
SEP.
11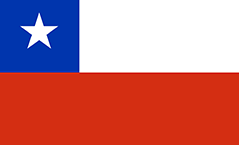 Chile
28 SEP.
-01 OCT.
12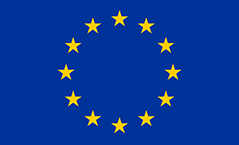 Central Europe
26-29
OCT.
13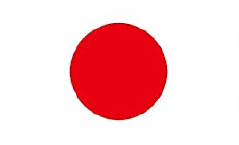 Japan
16-19
NOV.
Gallery
All access to sponsor exclusive photos and videos.
Don't miss a moment of the excitement!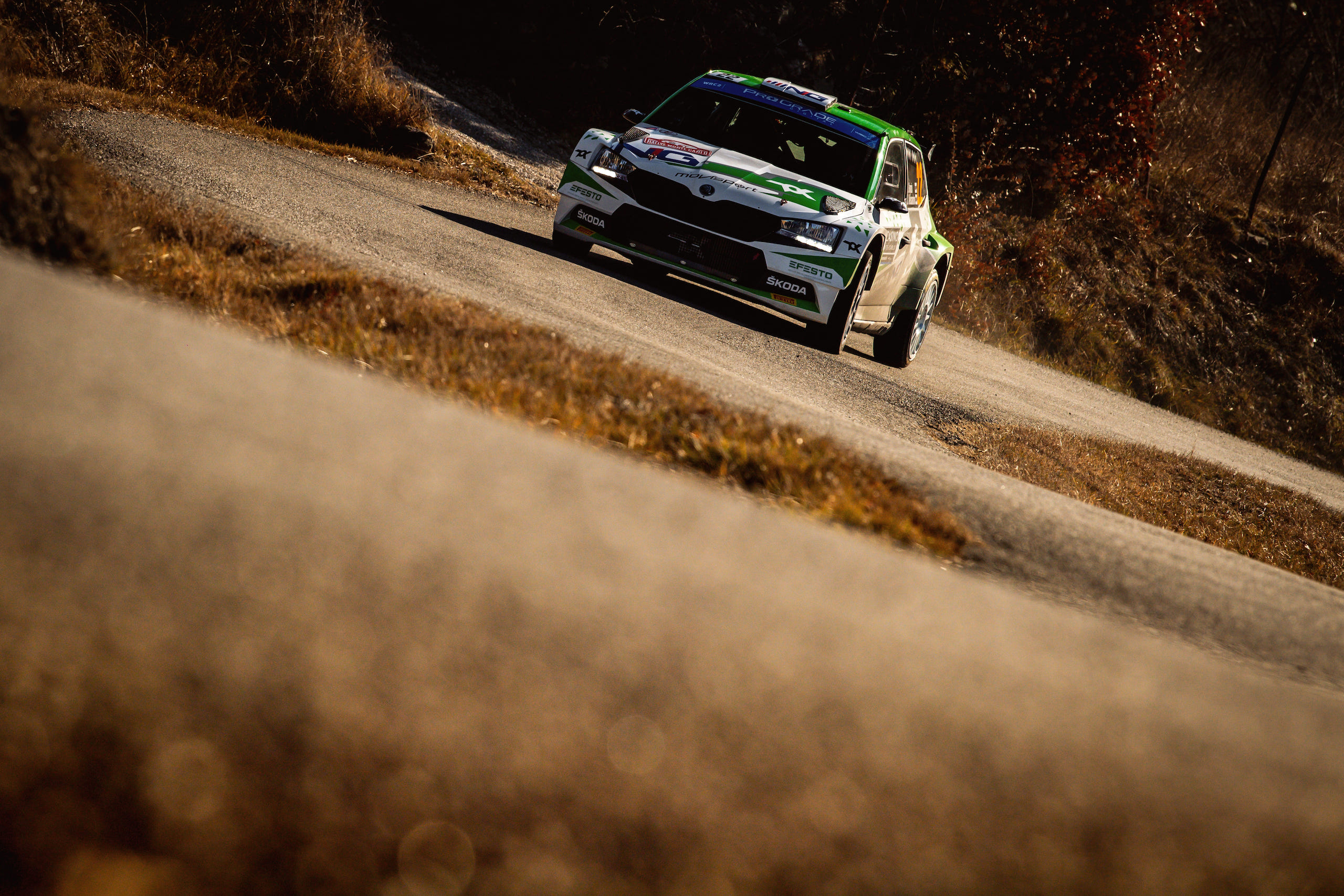 2022 Round01
Rallye Monte-Carlo 2022. 1.20 - 1.23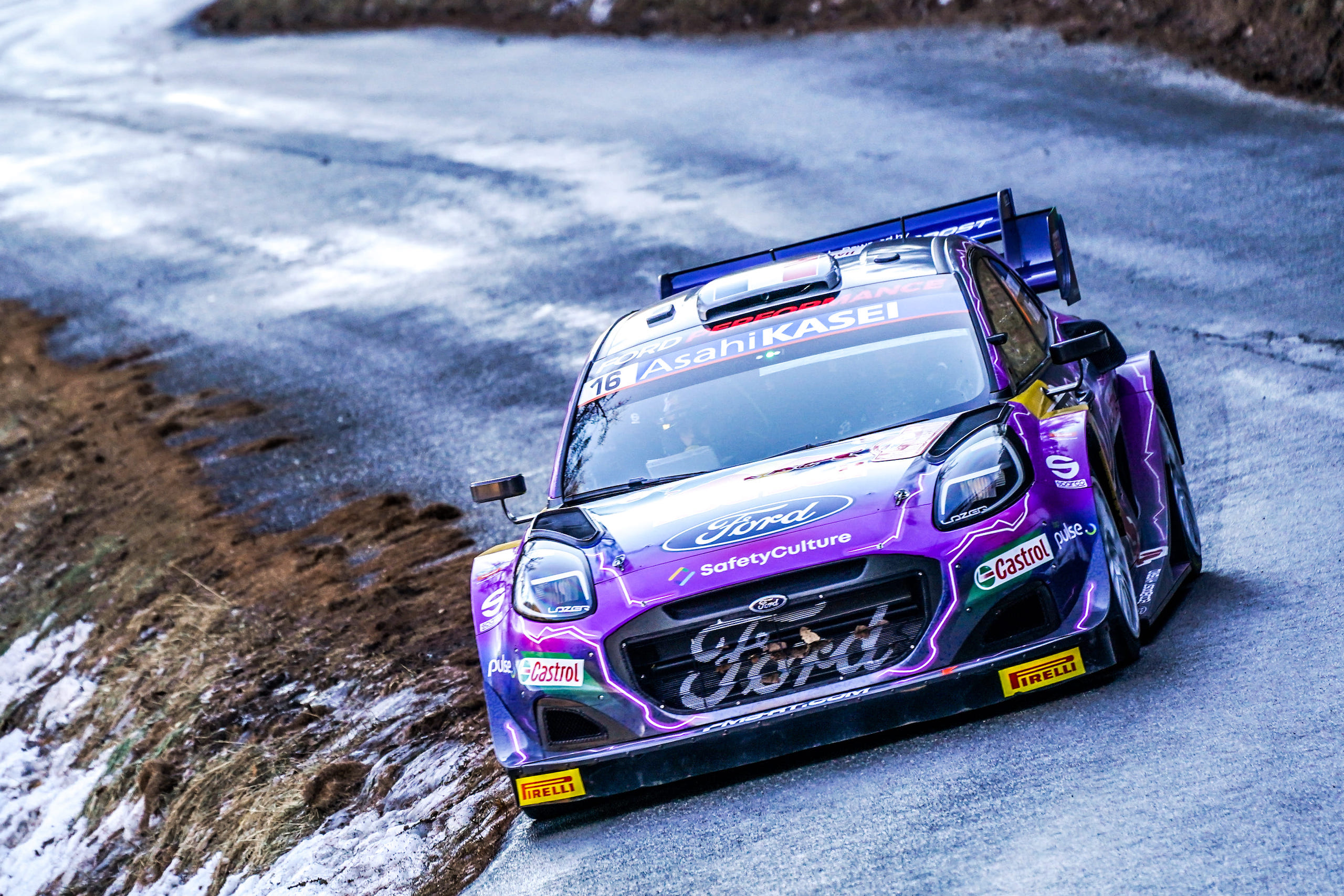 2022 Round01
Rallye Monte-Carlo 2022. 1.20 - 1.23
2022 Round01
Rallye Monte-Carlo 2022. 1.20 - 1.23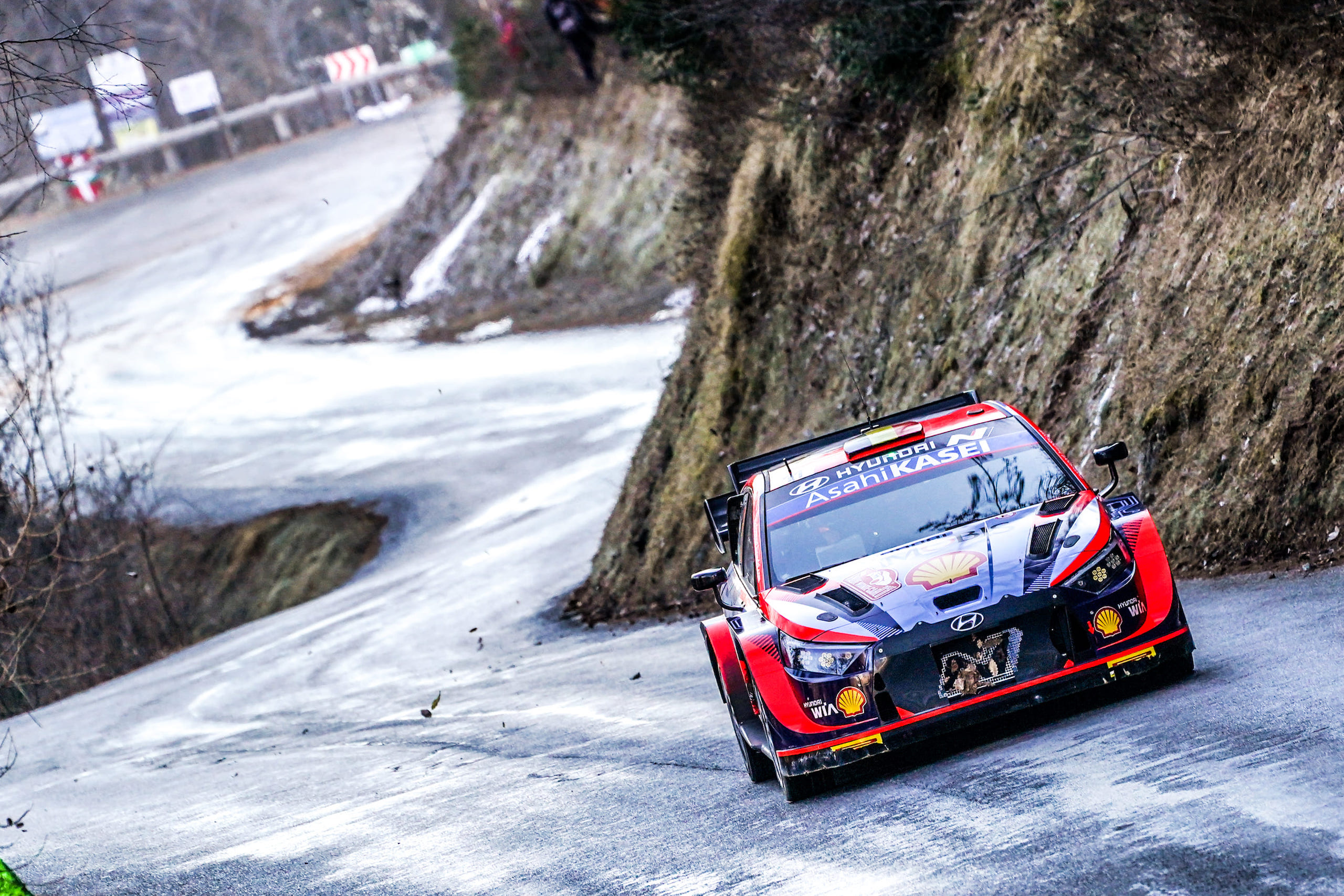 2022 Round01
Rallye Monte-Carlo 2022. 1.20 - 1.23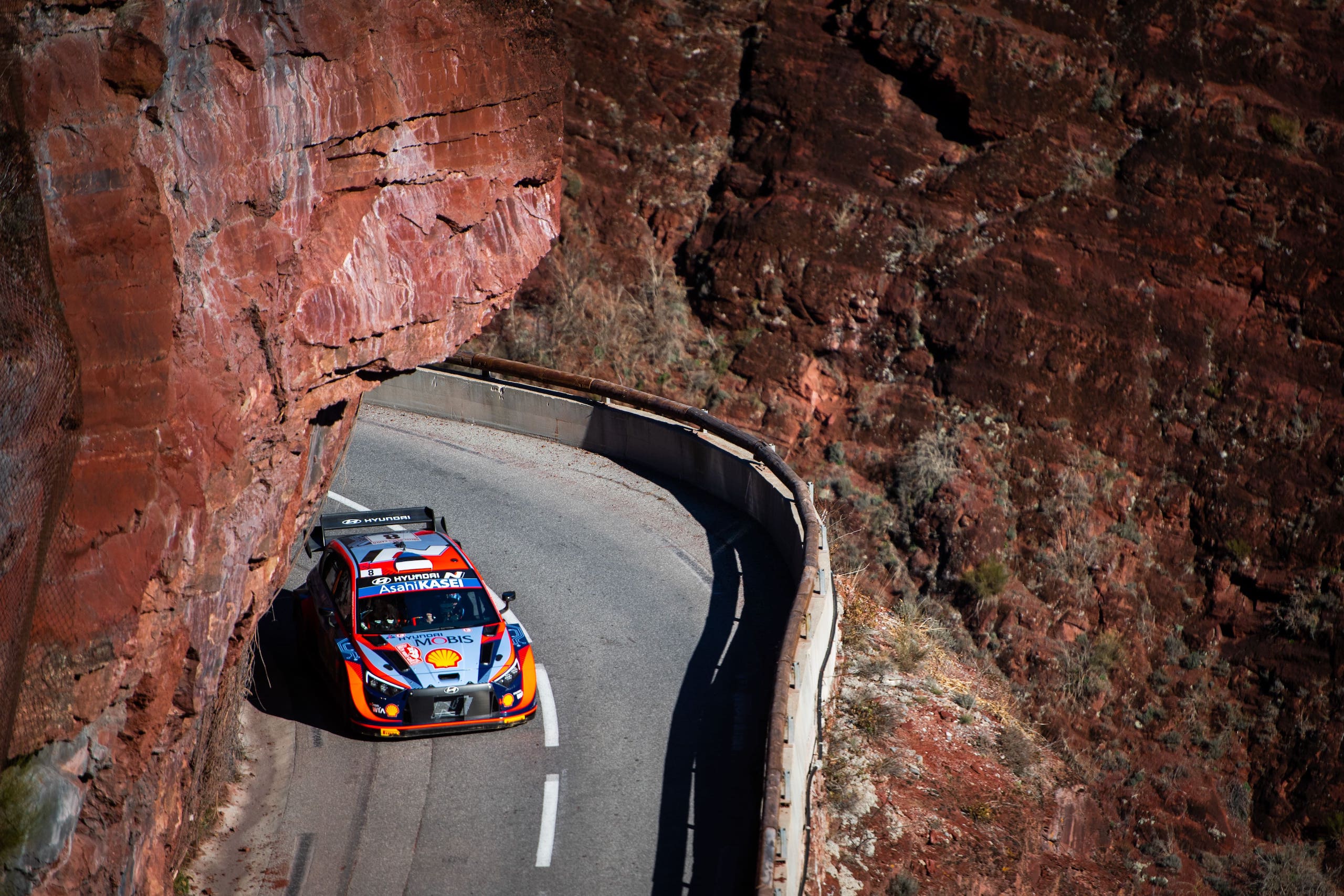 2022 Round01
Rallye Monte-Carlo 2022. 1.20 - 1.23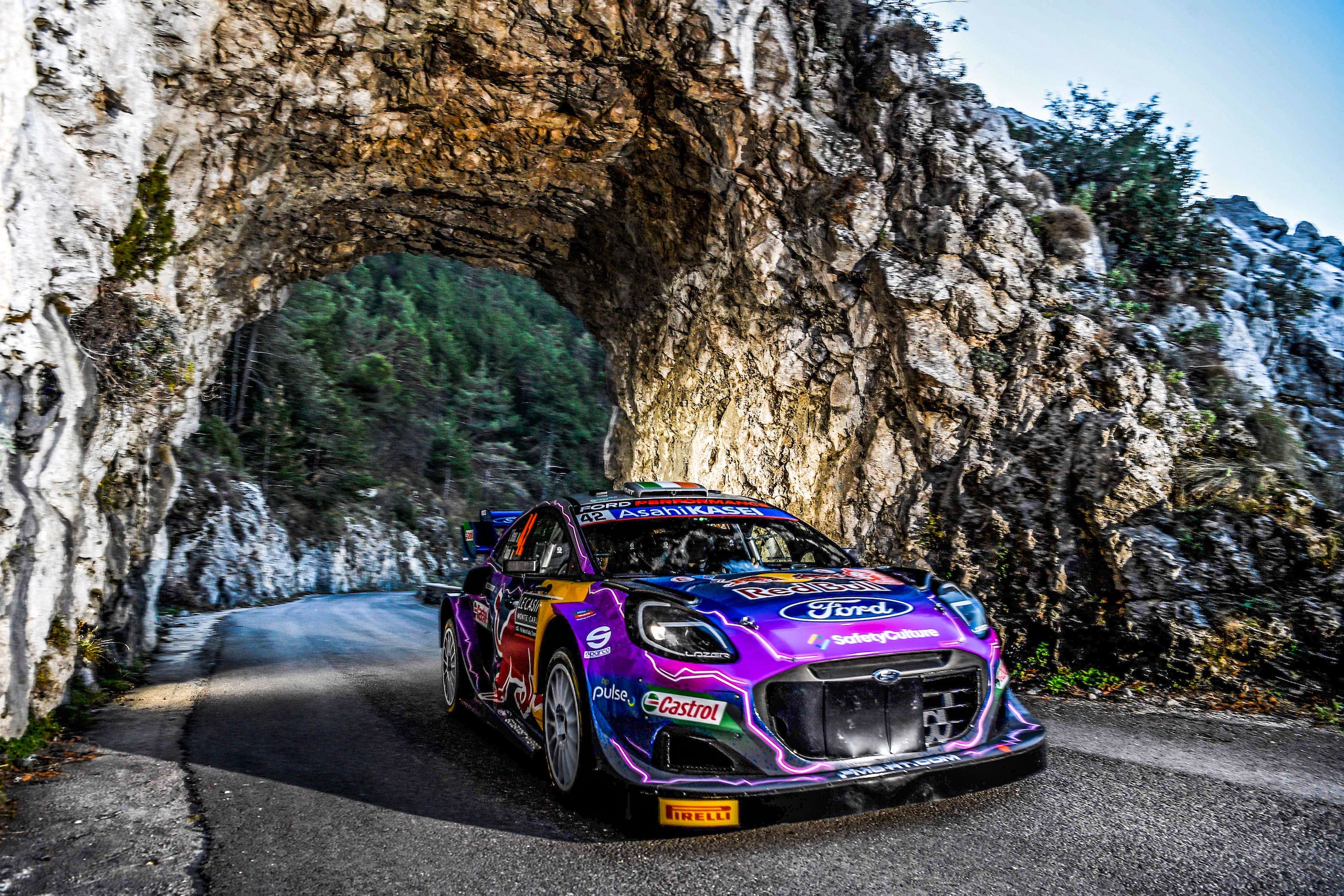 2022 Round01
Rallye Monte-Carlo 2022. 1.20 - 1.23
WRC in numbers
Number of host countries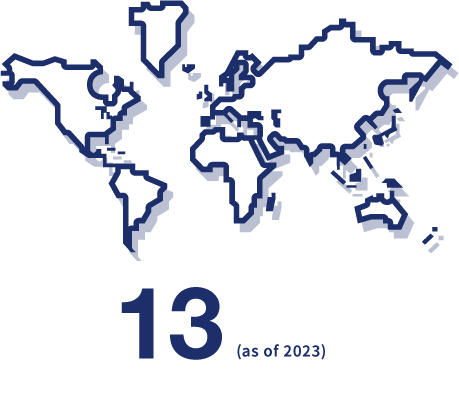 Held in diverse locations and seasons, the WRC literally makes roads around the world its racing field.

The WRC moves from one location to another across the globe to hold rallies. This championship consists of about 14 rallies a year, most of which take place in countries different from each other. Various countries are scheduled to host it in the future.
Number of regions with Asahi Kasei office(s)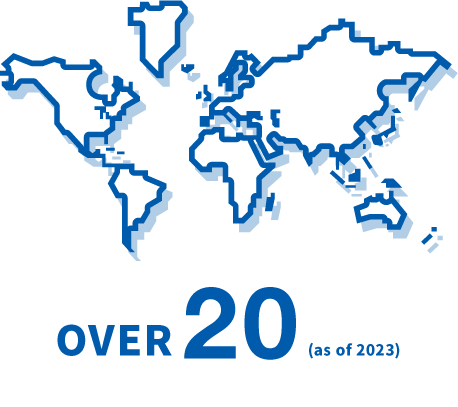 The Asahi Kasei Group has production, sales, and R&D bases in over 20 countries and regions around the world and boasts a system to meet a wide range of needs in the global market.

Canada, the USA, Mexico, Brazil, Morocco, the UK, Germany, the Netherlands, Belgium, France, Italy, Austria, Poland, Sweden, the Czech Republic, Spain, Romania, the Republic of Korea, China, Taiwan, Vietnam, Thailand, Singapore, India, Australia, Japan, and more
WRC Period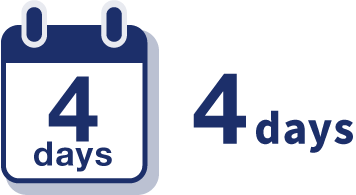 On the Monday of the week of a rally, when a service park is set up, teams begin on-site preparation. On Tuesday, competitors start their recce (reconnaissance runs along the course). On Thursday evening, the rally begins with a ceremonial start.
Many rallies have 15 to 25 special stages (SS) over their four-day period from Thursday to Sunday. On day 1, the first SS takes place right after the ceremonial start. On day 4, the event ends with a prize-giving ceremony.

Special stage (SS)*:
Special stages are timed sections, 300 to 400 km in total, on closed public roads.

*Special stages are sections created by temporarily closing a public road. The starting point is set in a TC, and one car starts after another at regular intervals to compete on time. Some events use a super-special stage (abbreviated to "super SS" or "SSS") instead of an SS. While an SS is a closed public road, a super SS is an artificial, circuit-course-like venue specifically set up for the purpose, where two cars on separate parallel tracks start simultaneously.
First held in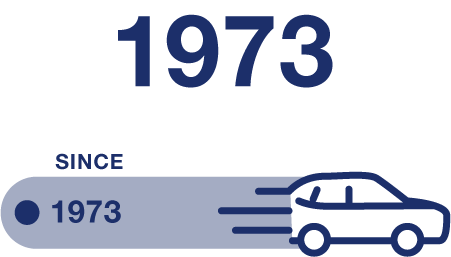 Born in 1973 and first held in Monte Carlo, the WRC (World Rally Championship) is known as one of the most challenging motorsports in the world. This championship does not take place on circuits but mainly on public roads specially closed for the rally. The roads are rich in variety, from frozen mountain passes and highways winding through forests to rugged roads, dusty gravel roads, and paved roads with steep uphill and downhill slopes.
Partnership started in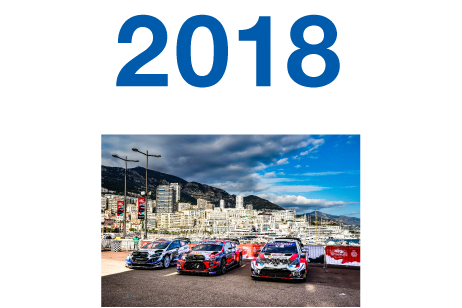 The purpose of Asahi Kasei's involvement in WRC activities is to contribute to promoting the automotive industry and increasing the number of automobile lovers through motor sports. Since the automobile-related business is one of the pillars of Asahi Kasei, the company believes that supporting the development of the automotive industry will lead to the company's further business development.
In 2022, the WRC entered a new era: the introduction of a hybrid system. Asahi Kasei will continue to make ambitious efforts along with the WRC while being involved as a partner in this championship, where contestants hone their new skills while competing on speed in the tough environment of racing.
Number of competing teams in Rally1 (the top category)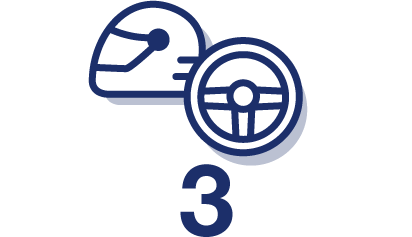 ●HYUNDAI SHELL MOBIS WORLD RALLY TEAM
Hyundai i20 N WRC Rally 1

●TOYOTA GAZOO RACING WORLD RALLY TEAM
GR YARIS Rally 1

●M-SPORT FORD WORLD RALLY TEAM
Ford Puma Rally 1

Number of business sectors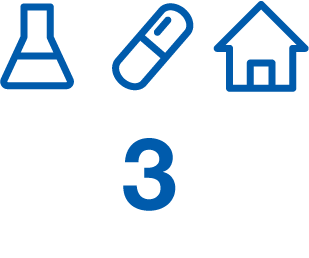 The Asahi Kasei Group conducts business in three sectors: material, homes, and healthcare.

●Material sector
With advanced technologies and novel ideas, Asahi Kasei develops environment-friendly and high-value-added materials and products to lead you to a future lifestyle.

●Homes sector
With human- and environment-friendly technologies and services, Asahi Kasei proposes safe, secure, and comfortable ways of living. Its major offerings include Hebel HausTM one-unit homes and HebelTM lightweight aerated concrete.

●Healthcare sector
Asahi Kasei evolves and combines advanced and specialized technologies to meet the medical needs of society, contributing to patients' higher quality of life.
Number of road types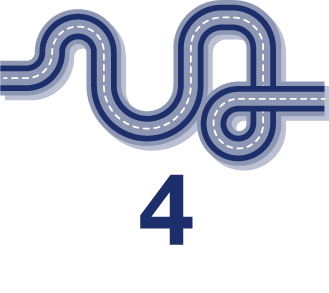 There are four types of road surface: gravel, tarmac, snow, and ice.
Gravel

Gravel refers to unpaved road surfaces. Gravel comes in a wide variety of types, from sandy ground, slippery muddy roads, solid ground, dirt covered with pebbles and dead leaves, and rough roads with large rocks. Gravel roads are more slippery than paved (tarmac) roads, so you can enjoy watching cars rushing dynamically with their rear tires skidding.

Tarmac

Tarmac refers to paved roads. Compared with unpaved (gravel) roads, tarmac roads have a more uniform surface, which allows a lower car height. However, a tarmac road may become slippery due to snow, ice, or rain.

Snow

Snow refers to snow-covered roads. Rally Monte Carlo and Rally Sweden take place in snow and ice, so cars wear studded tires.

Ice

Ice refers to frozen roads. Rally Monte Carlo and Rally Sweden are called "rallies of snow and ice." They are tough because conditions are completely different between snow cover and hard frozen ice. Moreover, a hard icy road is sometimes hidden under snow cover. Under such condition, "tarmac" and "gravel" do not differ much from each other.
Number of types of Saran Wrap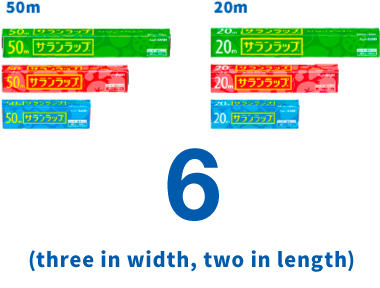 Major features of Saran Wrap:
• Highly adhesive, firm, elastic, and durable
• Forms a good oxygen barrier to keep food from going bad
• Locks in moisture to keep the food fresh
• Resistant to heat up to 140°C and freezing down to -60°C
 Versatile from microwave cooking to frozen storage
• Structured to lock in aromas and block out odors
• Ideal for wrapping pickled foods and citrus because of excellent resistance to acid and salt
Number of the most wins of the manufacturers' title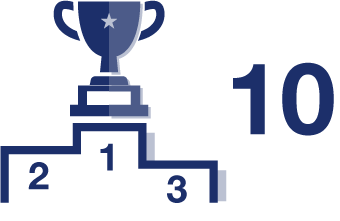 Lancia has won the manufacturers' title the most number of times: 10 times in 1974 to 1976, 1983, and 1987 to 1992.
Shift to a hybrid system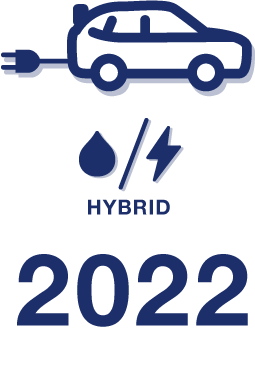 Following the trend in the automotive industry, the WRC has introduced a hybrid system for 2022. For the first three years (until 2024), the WRC offer hardware and software common to all teams, and all cars will use a standardized system.
In addition, a fossil-free hydrocarbon-based fuel, which blends synthetic fuel and biofuel components, will be used. This fuel is also used in the World Championship Series, held under the control of the Federation Internationale de l'Automobile (FIA), allowing the races evolve into more sustainable ones.
Thanks to you for our 100 years in business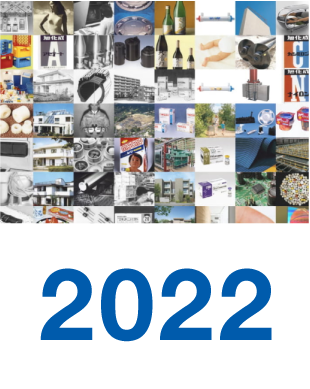 In May 2022, the Asahi Kasei Group celebrated the 100th anniversary of its founding.
When our founder Shitagau Noguchi started the business of producing synthetic chemicals and artificial fibers, he expressed his goal, saying, "Our ultimate mission is to improve people's standard of living by providing an abundant supply of the highest quality necessities at the lowest prices."
For the 100 years since then, our Group has accomplished this mission by actively conducting a variety of businesses in response to social and environmental changes and bringing a wide range of products and services into the world. This goal of Noguchi has been passed on to the present generation in the current philosophy of the Group: "We, the Asahi Kasei Group, contribute to life and living for people around the world."
Number of mechanics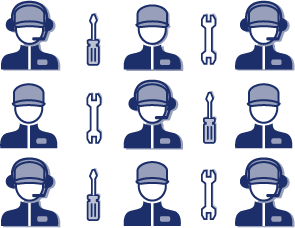 The number of mechanics who may work directly on their cars during the service period is limited to nine for three-car teams and six for two-car teams. Due to time constrains, a driver may sometimes double as their own mechanic.
Teams also have mechanics who carry tires, prepare replacement oil and parts, take away broken parts, and do the cleaning.
Rally distance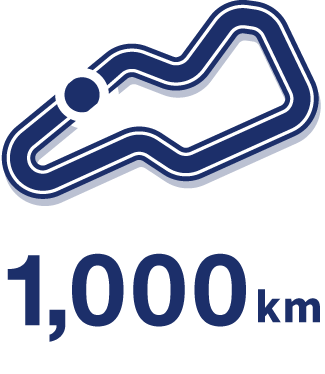 Between Thursday and Sunday, 15 to 25 timed special stages (depending on the rally) take place. A single special stage can be as short as 2 km or as long as 50 km. The running distance in a rally amounts to 1,000 to 1,500 km, with liaisons* (sections of movement in between special stages) included.

Liaison:
Liaisons refer to public road sections of movement in between special stages. Once the cars start, they run along a liaison to get to a time control (TC). Unlike special stages, liaisons are not closed. So, competitors are mixed in with ordinary citizens to drive along the liaisons under local traffic regulations. Driving the liaisons is also a part of the rally, and the competitors drive in accordance with the map they receive from the organizer. This tradition dates back to the earliest days of rallying. The time of entering a TC point is specified for each car. Per minute of late arrival, a penalty of 10 seconds is added to the total time. Drivers may sometimes get arrested by the local police for speeding or failing to stop at a stop sign. If a driver is punished with license suspension, his co-driver will be at the wheel in subsequent liaisons, and the driver will serve as the navigator. In addition, a competitor who fails to meet the safety standards stipulated by local laws may sometimes be stopped from driving. Such failure may occur especially when a car is damaged due to a mishap on a special stage.

Time control (TC):
Time control refers to time-recording points installed on a rally course.

Special stage (SS):
Special stages are sections created by temporarily closing a public road. The starting point is set in a TC, and one car starts after another at regular intervals to compete on time. Some events use a super-special stage (abbreviated to "super SS" or "SSS") instead of an SS. While an SS is a closed public road, a super SS is an artificial, circuit-course-like venue specifically set up for the purpose, where two cars on separate parallel tracks start simultaneously.
Points given to first-place finisher

The WRC has two point systems: one for championship points and the other for power stage points.
Championship points are given to drivers, co-drivers, and manufacturers (automakers), and top-finishing teams earn more points.
The other WRC point system is for power stage points. The WRC designates the final special stage of each event as the "power stage."
Teams finishing the power stage in high places earn power stage points in addition to championship points. In the power stage, even the cars that have retired for the day are entitled to compete for points.

Number of tire types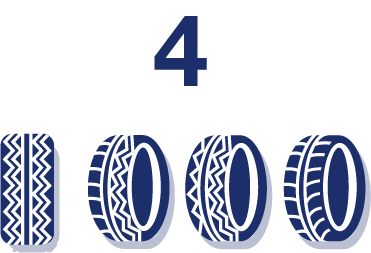 There used to be no restrictions on the type or number of tires to use. Various restrictions have been imposed, however, along with the introduction of a control tire system ("one-make") intended to reduce costs. There are four types of tires: tires with a block-style tread pattern are for gravel roads; slick tires with fewer grooves are for tarmac; and snow type tires and snow type studded tires are for winter events. In accordance with the regulations, tires of one tread type in up to two compounds may be used for gravel and tarmac roads at each event. As an exception, up to four types of tires are permitted in Rally Monte Carlo. In this winter event, the roads are tarmac, but their surface condition varies in many ways.
Up to two spare tires may be mounted on a car. Replacement with new tires is allowed only when the car is in the service park, and up to four tires may be replaced. You The teams need to make better time with a limited number of tires, so tire management has become more important especially in recent years. Various strategies are taken, including well-considered selection of front, rear, left and right tires, a switch between front and rear tires, an appropriate setting of internal pressure, and saving replacement tires for specific special stages considered more important as a turning point in the rally.
Our products for tires

●Leona fiber Leona fiber, which has high strength and high heat resistance performance, is used for tire cords in tires.

●Tufdene (tire tread) When used as a raw material for tires, Tufdene contributes to enhancing the fuel efficiency and abrasion resistance of the tires.
Number of occupants of a car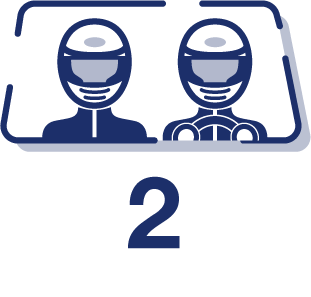 Two people, a driver and a co-driver, are on board a competitive car. While the co-driver reads aloud pace notes written in advance about corners on the course, the road surface conditions, and other information, the driver drives the car accordingly. Co-drivers, too are required to have high-level driving skills so that they can grasp the driving by the drivers and convey the necessary information to the driver.
Basically, the driver is at the wheel, and the co-driver serves as the navigator, but although very rare, the two may switch their roles.

Number of viewers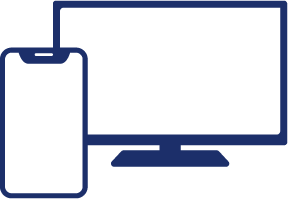 WRC race videos are televised for a total of over 13,000 hours in 155 countries and regions around the world. They are enjoyed by some 850 million people, including those who view videos distributed on SNS and live videos. Especially in Europe, WRC rallies are held in 10 countries a year, enjoying popularity as high as Formula 1.
Number of engines used per year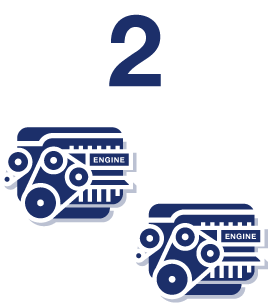 Three-car teams are permitted three engines per car, a total of nine engines each year. Only one extra engine per driver may be sealed per season, and in the case of engine failure before the power stage, the driver may use this extra engine. However, according to DirtFish, from 2022 on, the engine allowance will be reduced to two per car: six engines for each three-car team and four engines for each two-car team per season.
From the perspective of engine building alone, this change is estimated to save nearly 500,000 euros for a three-car team.
Car starting intervals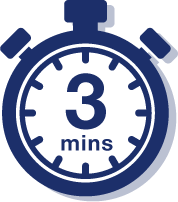 In a special stage, basically each car runs individually. Rally1 (the top category) cars start at intervals of three minutes.

A rally proceeds according to a time table called the "itinerary." Normally, cars start at intervals of two minutes. However, when the road is gravel and there is no wind, a cloud of dust kicked up by a car may not settle within the two minutes, which may cause the next car to have an obstructed view. In this case, the intervals may sometimes be extended by one minute, and depending on the situation, by another minute. Because of the intervals, unlike in circuit races, cars can hardly pass each other on the course except when a car slows down or stops due to a problem.
Why WRC?
The purpose of Asahi Kasei's participation in the WRC is to contribute to the automobile industry by increasing corporate awareness with automobile fans through motor sports. As a company with a strong focus on automobile-related businesses, we believe that supporting the developments of the WRC will lead to further development of Asahi Kasei's businesses.

In addition, the WRC will enter a new era where hybrid systems will be introduced in 2022. Asahi Kasei will continue to grow with the WRC as we pursue new technologies while competing for speed in the demanding environment of racing.