WRC
World Rally Championship
[WRC]
About WRC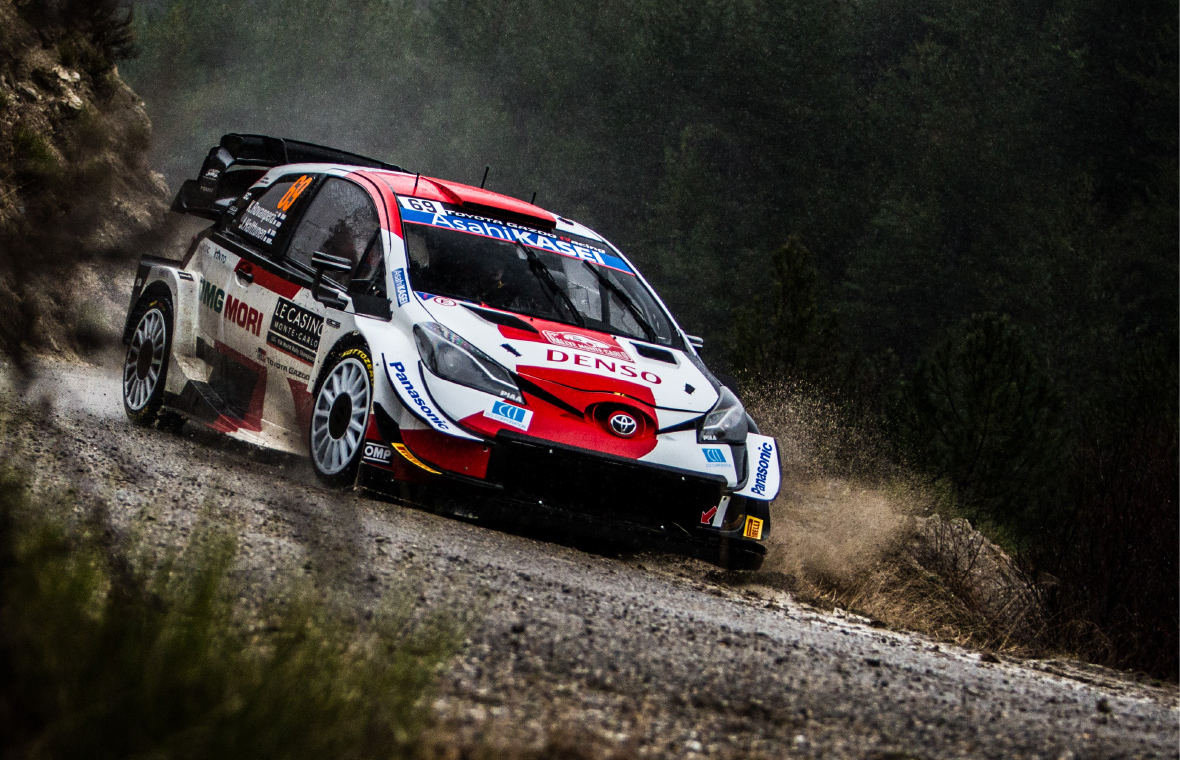 WRC (FIA World Rally Championship) is a world championship of rallies that compete not on circuits but on public roads. It is the top-class motorsport with a tradition that has continued since 1973. The races require highest performance by the competing teams for each unique environment of the courses. WRC is as popular as Formula 1 in Europe and South America. A driver and co-driver operate world rally car which is based on factory production vehicle and compete against other teams. All teams compete for the ranking based on the total time of multiple SS (Special Stage) time attacks. Furthermore, moving between each SS has many excitements that other motor sports do not have, such as driving on ordinary roads while complying to the road traffic laws of each country.

The purpose of Asahi Kasei's participation in the WRC is to contribute to the automobile industry by increasing corporate awareness with automobile fans through motor sports. As a company with a strong focus on automobile-related businesses, we believe that supporting the developments of the WRC will lead to further development of Asahi Kasei's businesses.

In addition, the WRC will enter a new era where hybrid systems will be introduced in 2022. Asahi Kasei will continue to grow with the WRC as we pursue new technologies while competing for speed in the demanding environment of racing.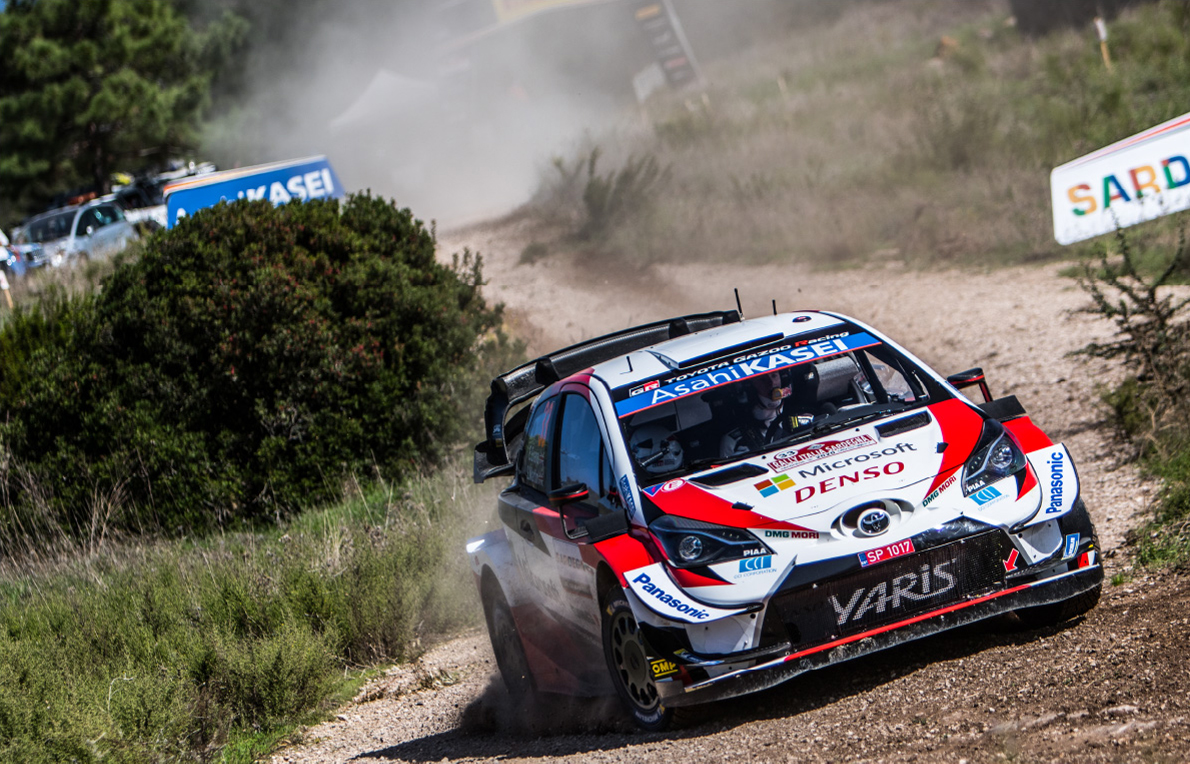 Asahi Kasei × Mobility
One of the strengths of the Asahi Kasei Group is having a broad range of technologies – from functional fibers, performance plastics, and synthetic rubber, to semiconductors and various sensors. Our product portfolio contributes to automotive safety, comfort, and environmental performance.


Our concept car, "AKXY," showcases a variety of Asahi Kasei's unique automotive products and technologies. Moving forward, we will continuously develop new technology for society in line with our philosophy of "Creating for Tomorrow."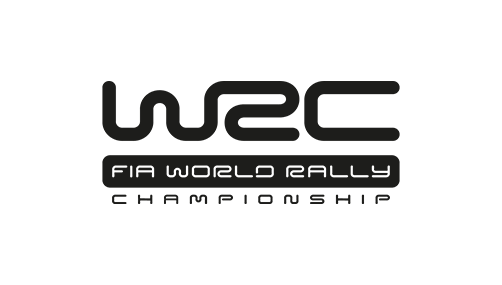 WRC official web
TGR official web