Asahi
Kasei x You
Asahi Kasei's automotive initiatives
The strength of Asahi Kasei Group is having a broad range of technologies from functional fibers, performance plastics, synthetic rubber, semiconductor devices, to various sensors. All of which contribute to automotive safety, comfort, and environmental performance.
Our concept car "AKXY" showcases a variety of Asahi Kasei's unique automotive products and technologies. Going forward, we will continuously propose new technology to society, and together with everyone, create things that did not exist before.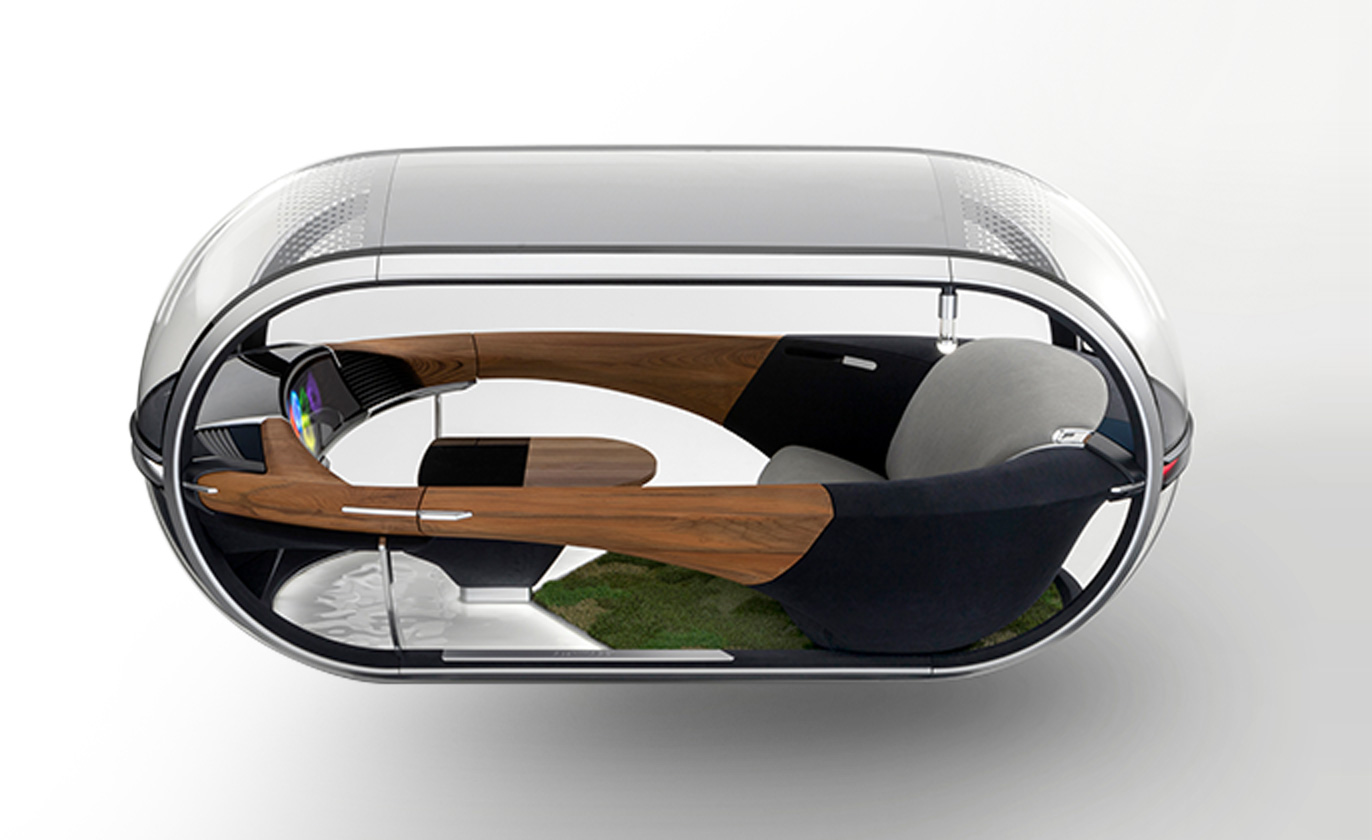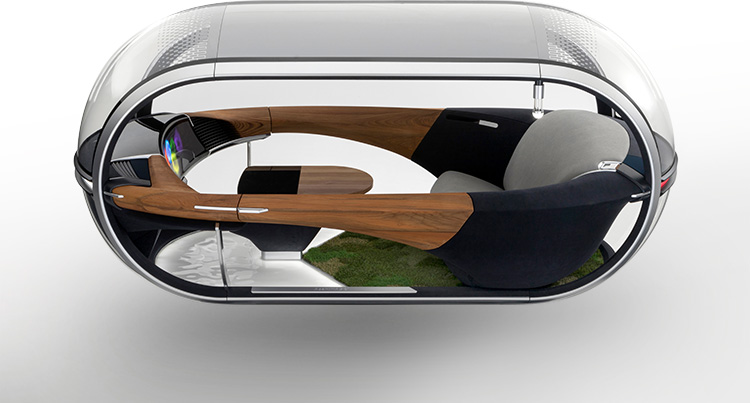 Healthy Car Project
When it comes to mobility, "Safety" has always been defined in terms of keeping occupants safe in the event of a crash. As we move into the era of shared and autonomous vehicles, the number of accidents will decrease, but there are other risks vehicle occupants are exposed to while in a vehicle.
At Asahi Kasei, we want to keep occupants safe from the "invisible enemies" - pollution, viruses and other pathogens. Taking a holistic view of the vehicle interior, we provide healthy solutions for dashboards, door trim, headliners, seats and ventilation systems.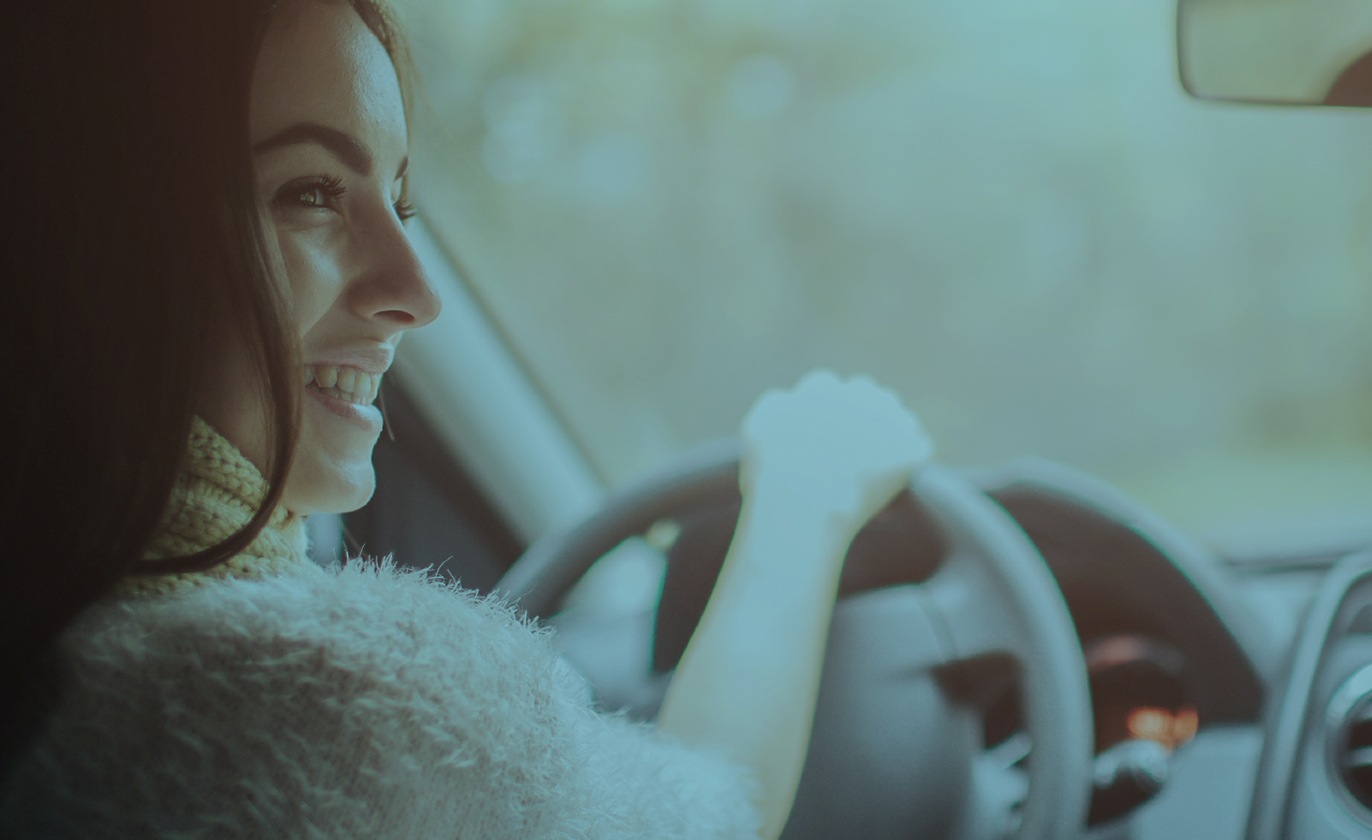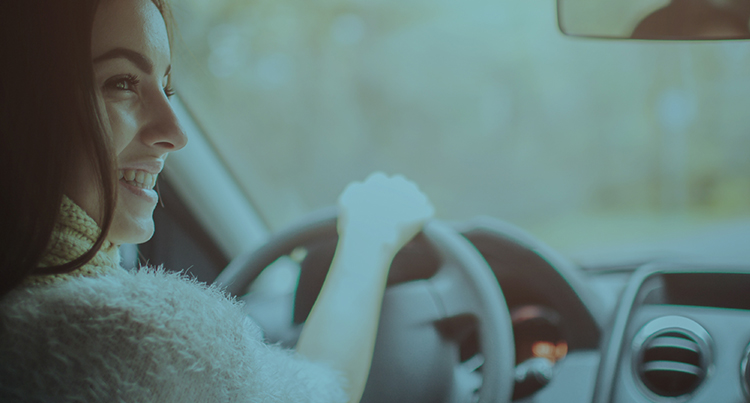 Related Websites