CONCEPT
Asahi Kasei's automotive initiatives
The strength of Asahi Kasei Group is having a broad range of technologies from functional fibers,
performance plastics, synthetic rubber, semiconductor devices, to various sensors.
All of which contribute to automotive safety, comfort, and environmental performance.
Our concept car "AKXY" showcases a variety of Asahi Kasei's unique automotive products
and technologies. Going forward, we will continuously propose new technology to society
by "Creating for Tommorow".
The AKXY series represents Asahi Kasei's automotive concept.

Conceptual Evolution
2017 AKXYOffering a concept car built on the theme of contributing to automotive safety, comfort, and environmental performance.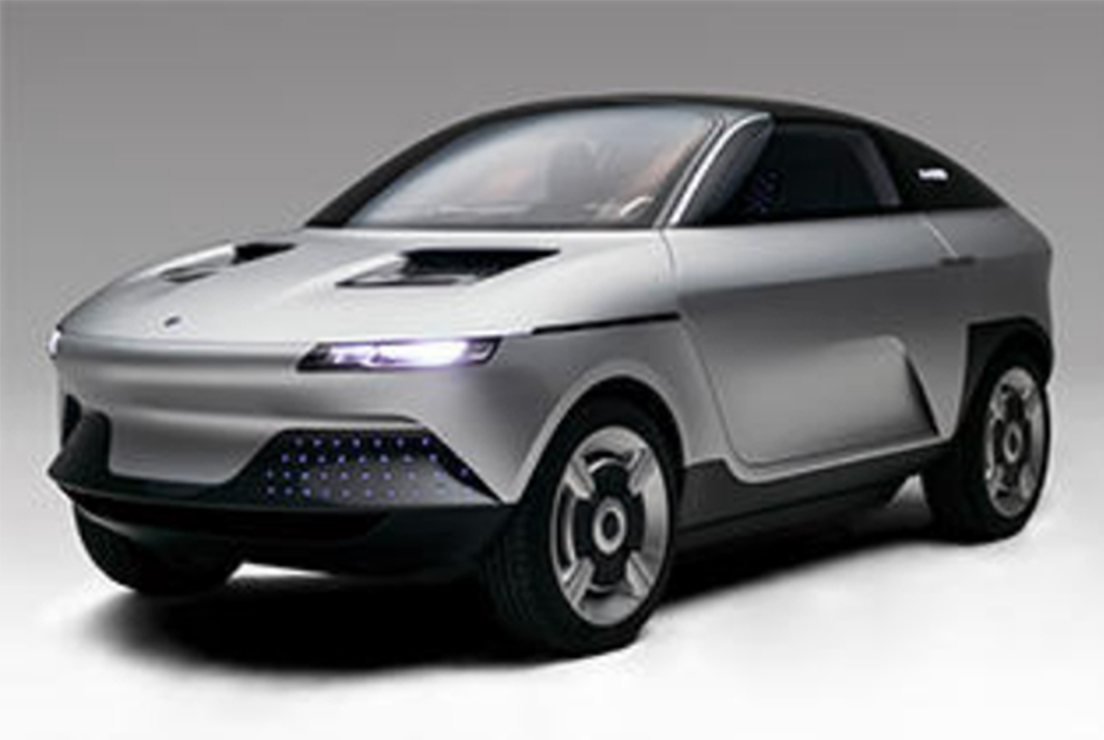 AKXY uses engineering resin as a substitute for metal materials, which lowers vehicle weight. It also features exceptionally comfortable artificial leather on its car seats and an in-vehicle communication system that employs all kinds of voice processing technologies. It is equipped with 26 of our company's wide-ranging components and systems, many of which can be installed on mass-produced vehicles. The car is additionally equipped with cutting-edge technology that has potential for commercialization in line with automotive industry trends for safe driving and accident prevention, including a contactless vital sign sensing system that is able to detect the pulse of drivers without their being aware of it, and CO2 sensors to monitor the in-car environment.
2019 AKXY PODFuture automotive interiors.
Comprising a variety of Asahi Kasei fiber products, plastics, and sensors, AKXY POD embodies the company's concept for the future of passenger comfort, safety, and security inside vehicles. It is designed to inspire drivers by enabling them to directly experience the future vehicle space through the senses of touch, sight, sound, and smell. The design also embodies Asahi Kasei's vision for connecting vehicles with materials and connecting passengers with nature as an expression of harmony with the natural environment.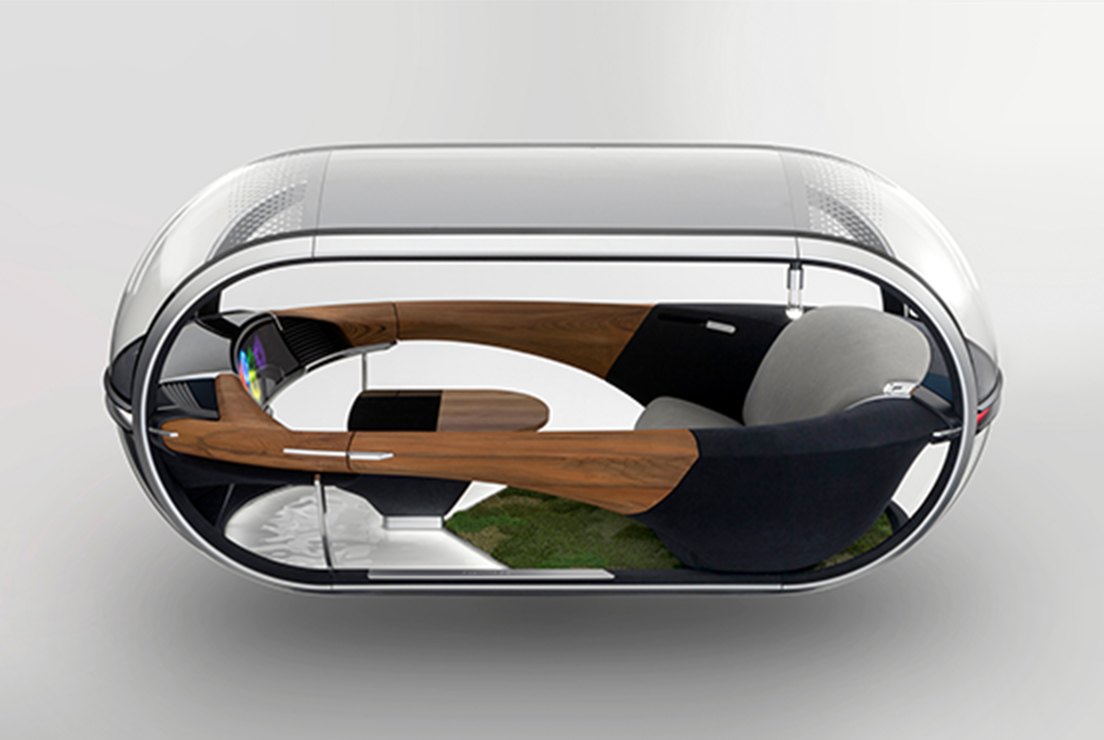 Thinking ahead for future of mobility and living
By proposing the roles mobility should play in our future society and concretely designing lifestyles
and mobility that can only be achieved by Asahi Kasei, we seek to convey the connection between lifestyles and mobility
that could not be presented by AKXY and AKXY POD.